UP & DOWN MEDIA®

since 2001

HIGHLIGHTS - DIGITAL PROJECTS
this is upanddown media's new website
this is upanddown media's new website
this is upanddown media's new website
this is upanddown media's new website
UP & DOWN MEDIA® is the digital arm of BETTINA NEWBERY Creative Studio, owned and operated by Bettina Newbery T/A UP & DOWN Marketing. We are a London based agency with a fresh approach

We create branding, websites, eCommerce and conduct SEO and Social Media Marketing in particular for ARTISTS | GALLERIES | FASHION | JEWELLERS | PHOTOGRAPHERS & FILM MAKERS | LIFESTYLE & LUXURY BRANDS.

We have also carried out various long-term projects for ANTIQUES | DECORATIVE INTERIORS | FURNITURE & ARCHITECTURAL HARDWARE | INTERIOR DESIGN & ARCHITECTURE | HAIR & BEAUTY | CULINARY & FOOD | FLORAL BOUTIQUES & LANDSCAPING

We use our creative and commercial expertise to drive growth, awareness and revenue - bringing business direction, narrative, web, film, ecommerce and brand marketing together. We specialise in tailor-made creative solutions, building brands and a mobile first approach

Recognised for the elegance, simplicity and quality of our work - from single page Micro sites for business startups to complex enterprise solutions - we are here to help you increase your brand perception and profitability.

To date, we have helped 100+ businesses grow their reach and transform client relationships - we'd love to talk to you about our unique approach and how we might be able to help your brand.


SERVICES
Art + Creative Direction
Business Start-up + Marketing Strategy
Web Design
Social Media set-up
Social Content
E-subscriptions + Email Marketing
E-commerce
Multi-Lingual Sites
Search Engine Optimisation
Google Analytics
Photography + Video
Logo Design + Branding
Print + Packaging Design
Webdesign Enquiries
Find more information
Strategy, website design, new technology and marketing - with a twist: we bring together business direction, narrative, web, film, ecommerce and brand marketing.

Your website is usually the centre piece of your digital presense. We create a custom design unique to your company, based on your branding, colours, functionality requirements, and best usability practices. It will consist of a combination of convention and creativity to ensure that your site visitors can find the content they need and enquire about your services.
The development phase begins with a thorough, upfront process of discussions with yourself, so we can work efficiently through the duration of the project and lead to a successful launch

• project set-up with timeline
• we confirm business + design objectives
• we help writing your customer profile
• comprehensive design process with
mock-ups for desktop, tablet / iPhone
• 6-10+ weeks to deliver
• responsive email newsletters, site search
• social media set-up
HIGHLIGHTS
DIGITAL PROJECTS SINCE 2001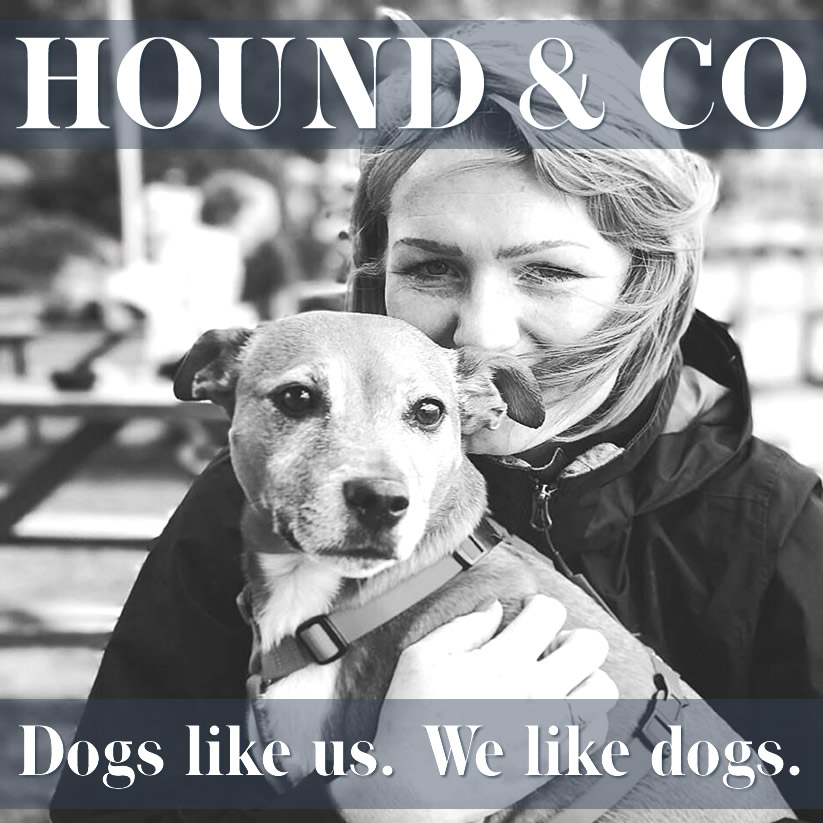 HOUND & CO, 2018 | @hound_and_co
Business start-up site and Instagram strategy for dog grooming + boarding

more info..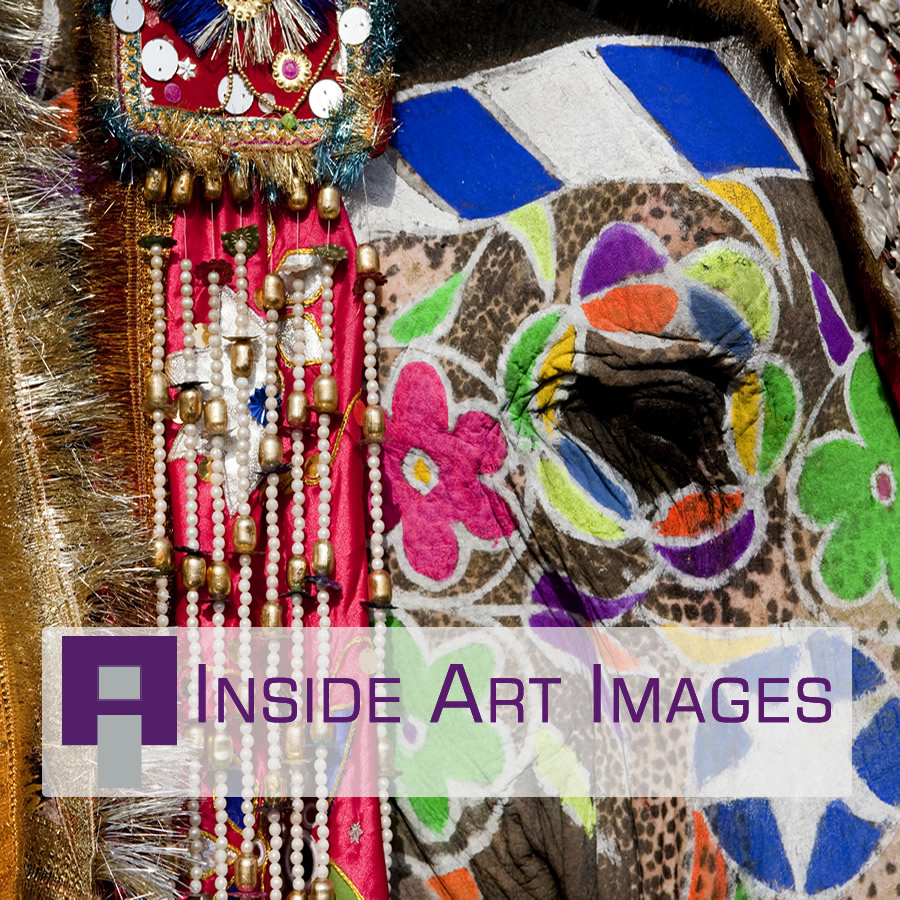 INSIDE ART IMAGES 2017 and ongoing
Website for Interiors business supplying customised photographic wall installations • Instagram set-up

more info..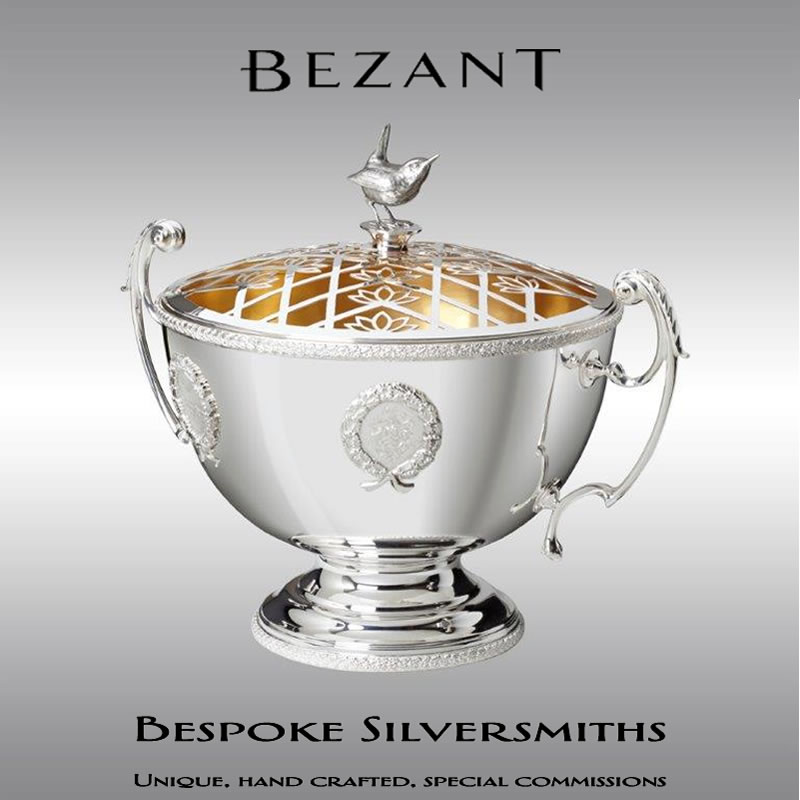 BEZANT Silversmiths LTD., 2005 and ongoing
The perfect 'businesscard' website displaying Trophies, precious silverware and models

more info..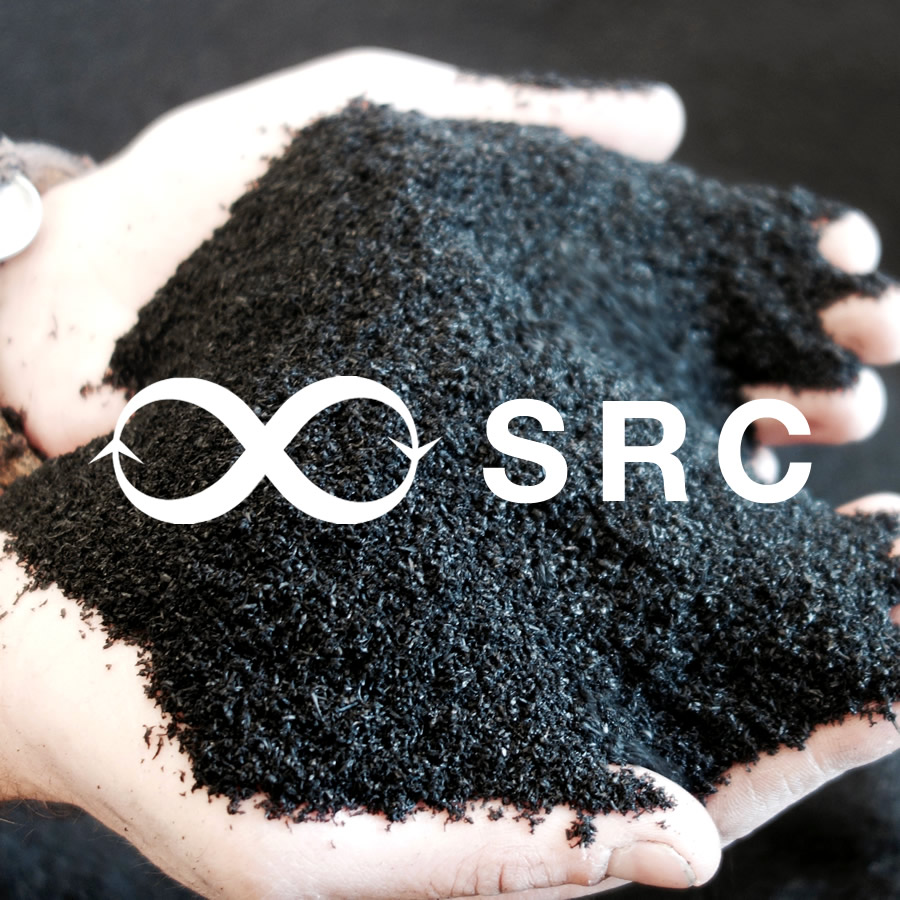 SRC Ltd., Recyclatech Group 2017 and ongoing
SRC Products are waste-reducing rubber crumb and shred specialists • Visual Graphics, Logo + Web Design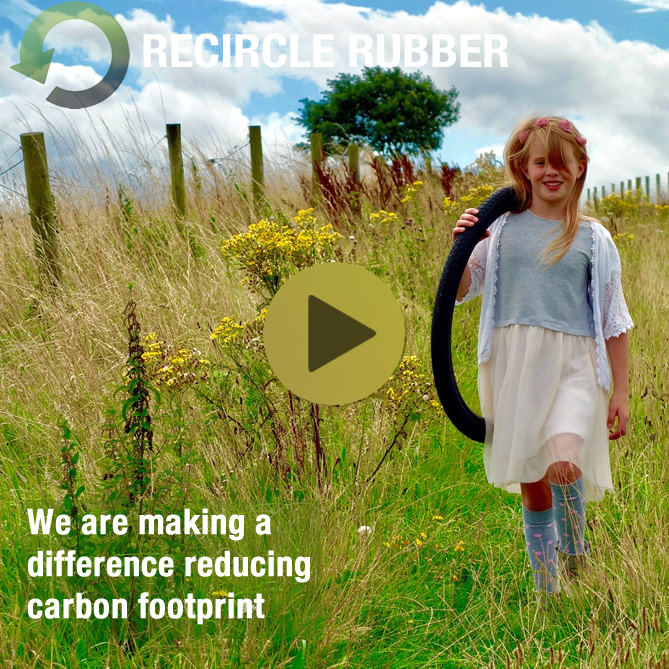 RECIRCLE Ltd., Recyclatech Group 2017 and ongoing
A statement website for the world's first Recyclable Rubber products • Visual Graphics, Logo + Web Design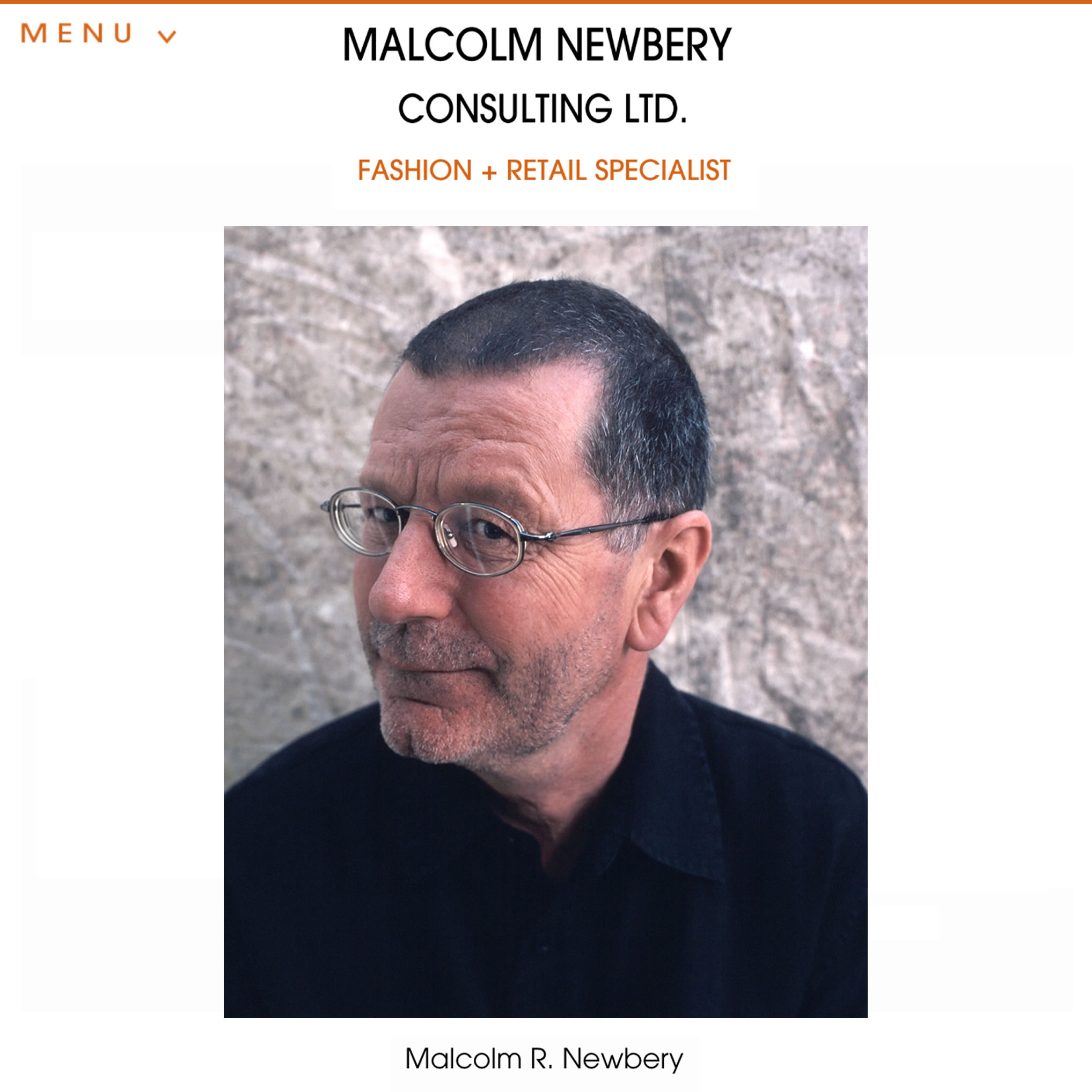 MALCOLM NEWBERY CONSULTING LTD 2001 and ongoing
Visual Graphics, Logo + Web Design for Fashion Retail + Supply Chain specialist • Instagram set-up + various micro-sites

more info..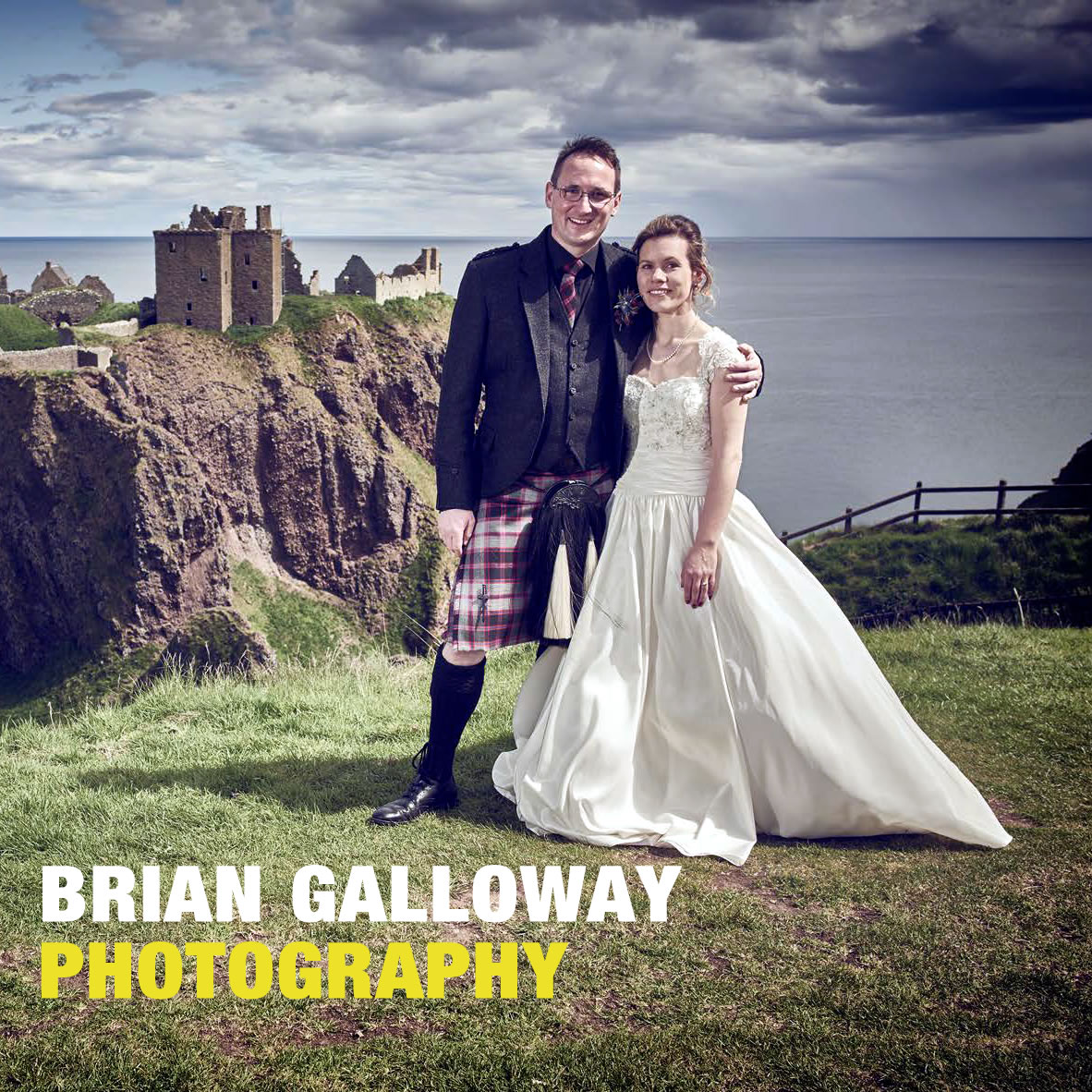 Brian Galloway, 2003 and ongoing
Photo portfolio site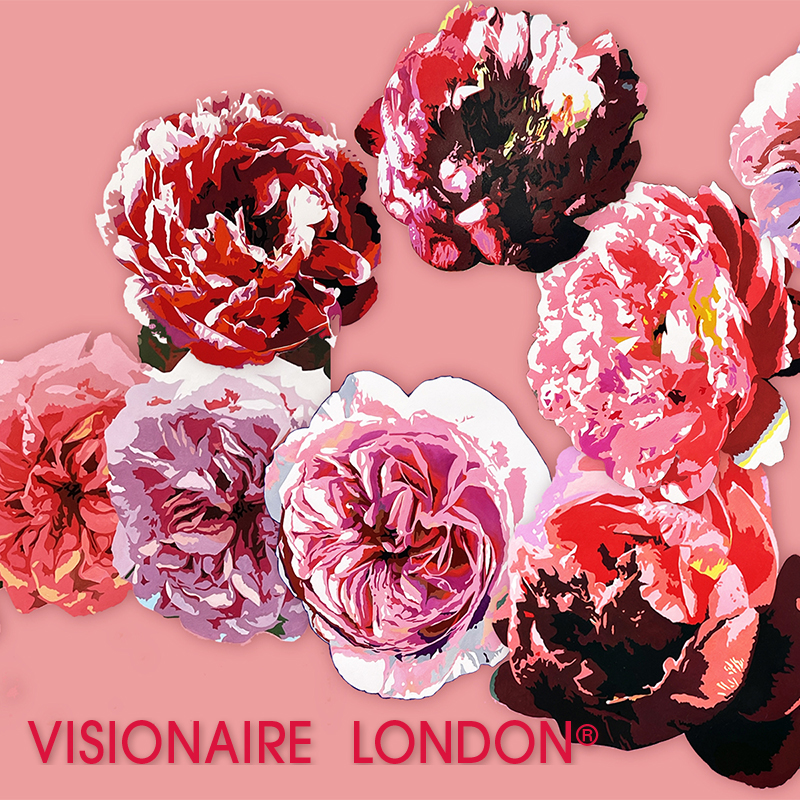 VISIONAIRE London®, 2013 and ongoing
Launching Boutique Art Gallery featuring original oil and silk portraits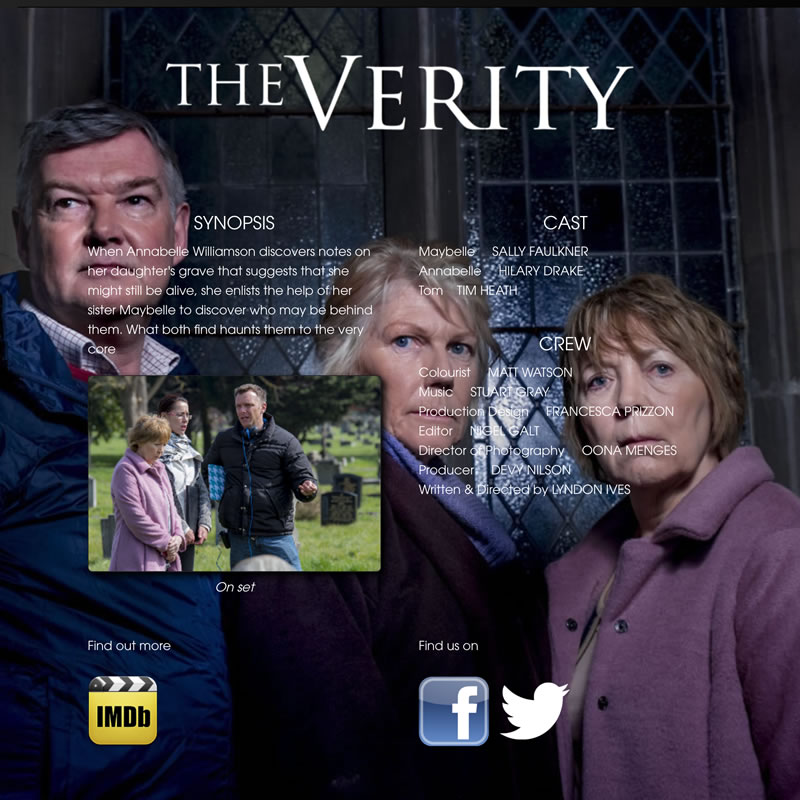 THE VERITY MOVIE :: SHORT FILM, 2016
Visual Graphics + Web Design for short film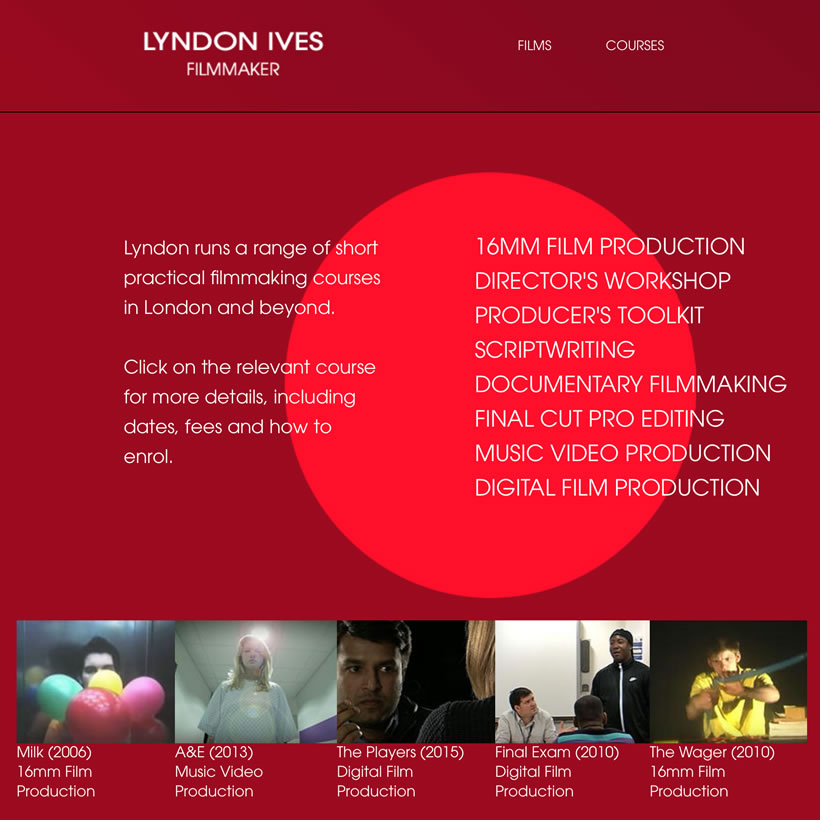 LYNDON IVES FILM MAKER 2013 - 2017
Visual Graphics + Web Design for filmmaker with video trailers of 3 short films, cast and company information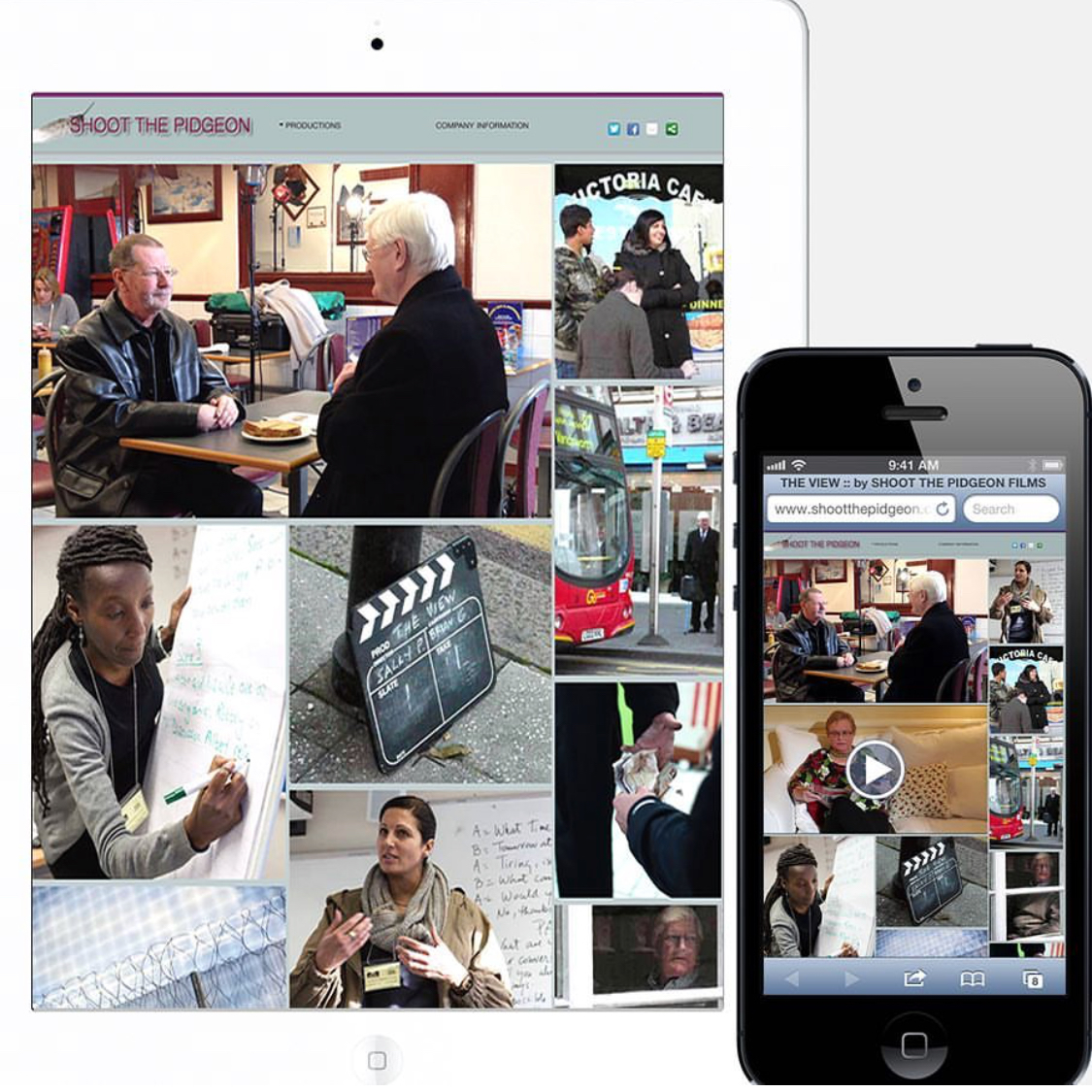 Sally Plumb, ShootThePidgeon.com film productions 2013 - 2014
Accompanying website to a community project, featuring a shortFilm, script written by Wandsworth prisonners and funded by Safeground as part of the 'Transitions' project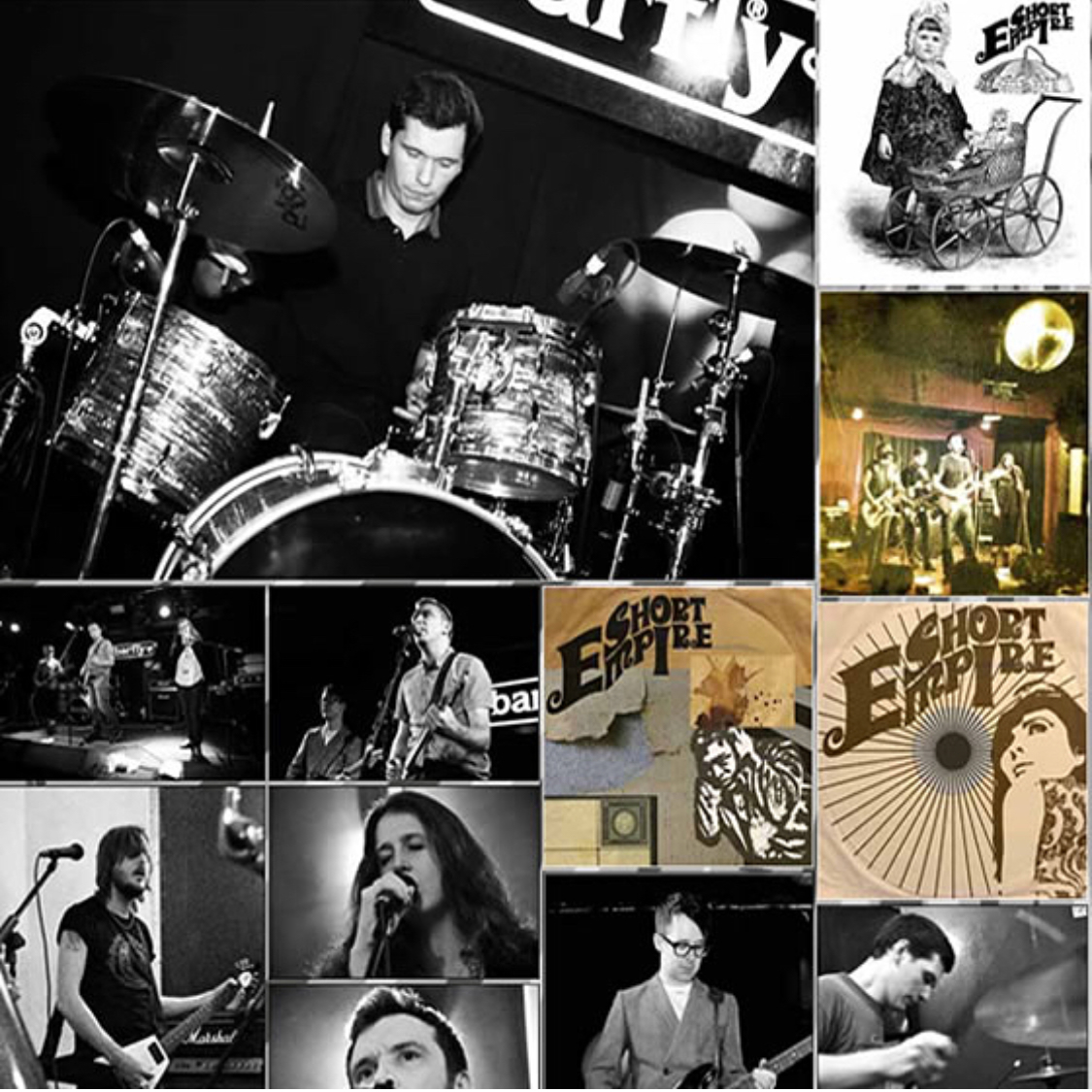 SHORT EMPIRE, 2014 - 2017
Responsive micro-site for pop rock band featuring latest music eps, twitter feed + music videos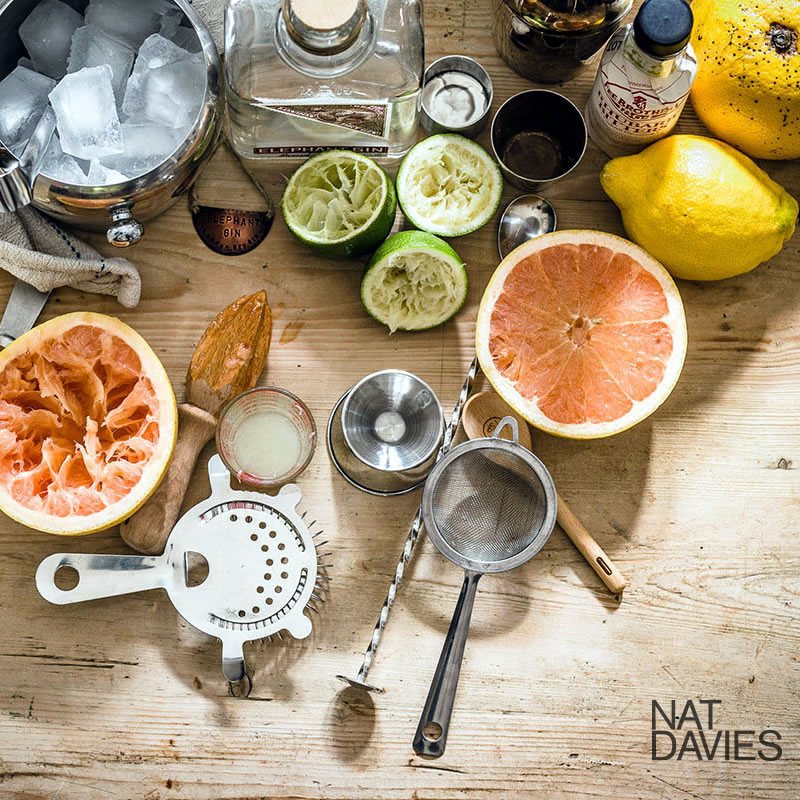 NAT DAVIES 2013
2x websites for London based food + interiors photographer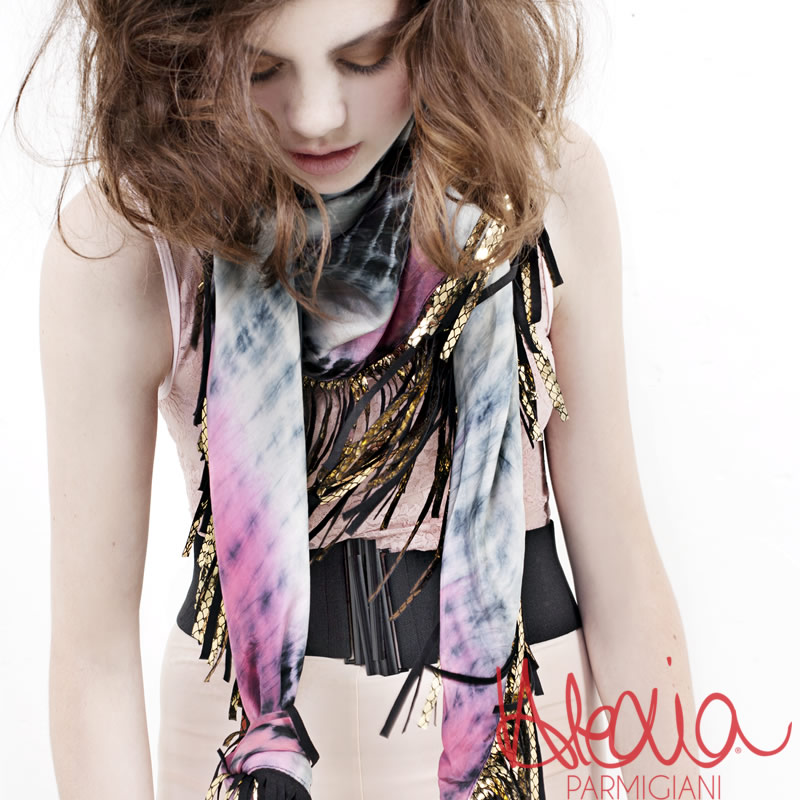 ALEXIA fashion, 2009 - 2012
eCommerce site for fashion scarves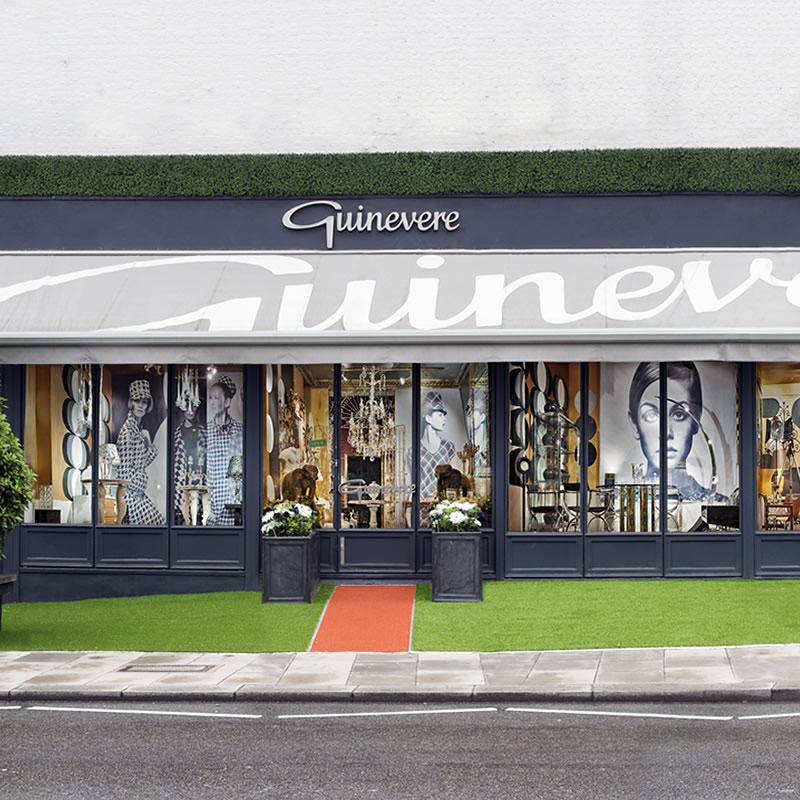 Guinevere Antiques 2005 - 2014
CMS driven company website custom-designed for daily Antiques product updates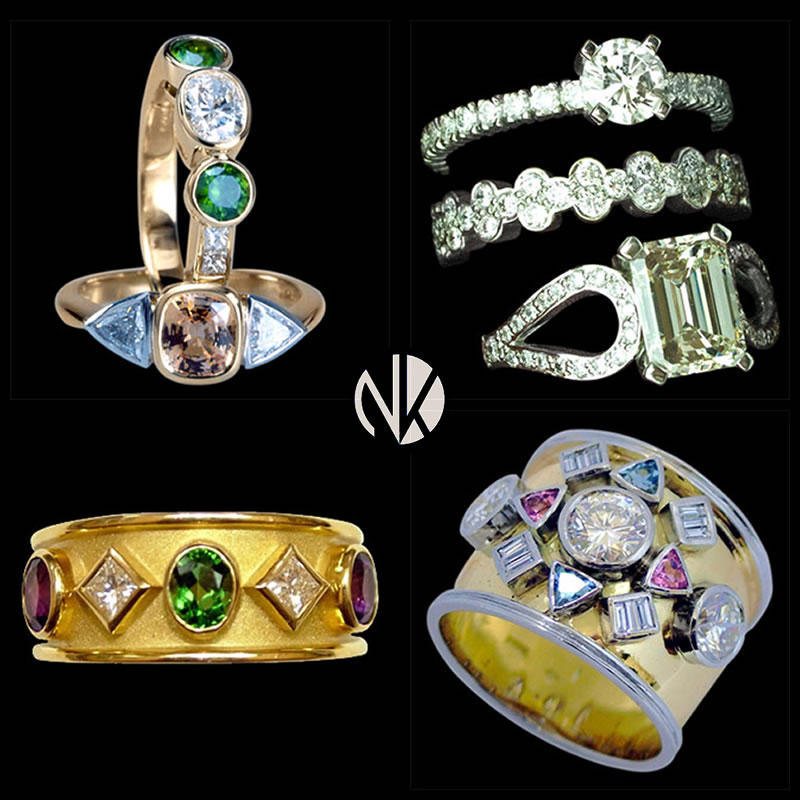 NICK KELLETT fine jewels, London 2002 to 2014
2002 eCommerce site launch | various 2008 - 2011 updates with custom-designed flash movie | 2012 mobile friendly site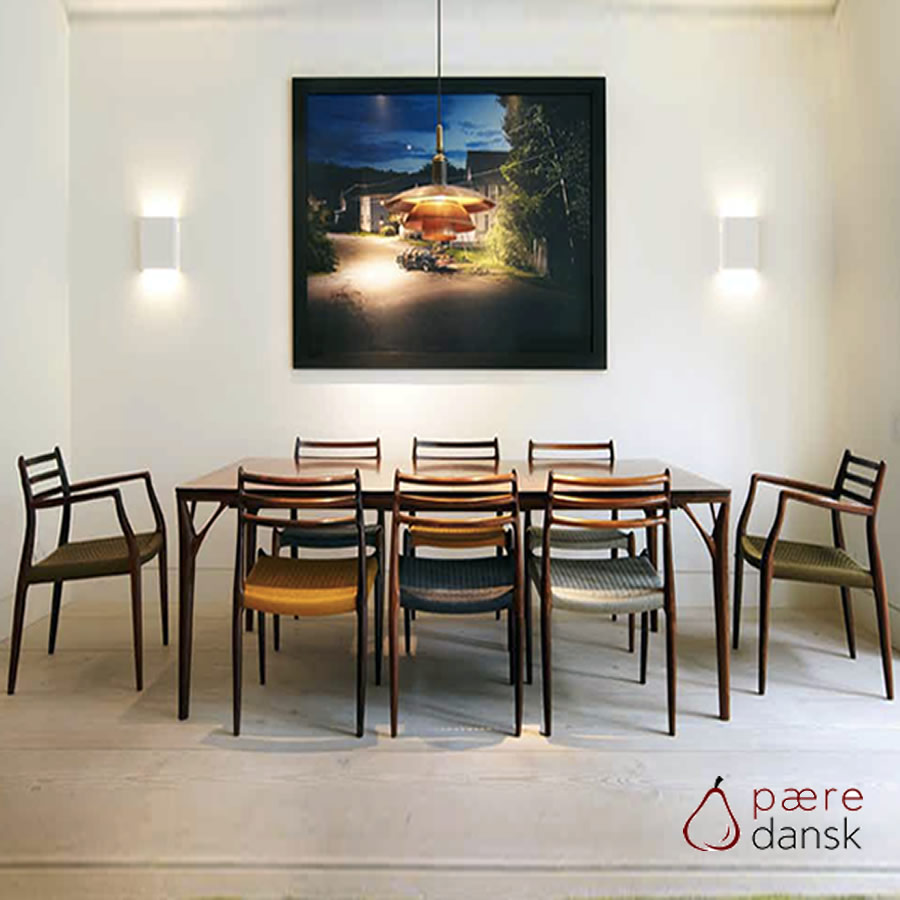 PAERE DANSK UK, 2011 - 2013
Company brochure + product catalog for Danish specialist in Rosewood Furniture • bi-lingual site English + Mandarin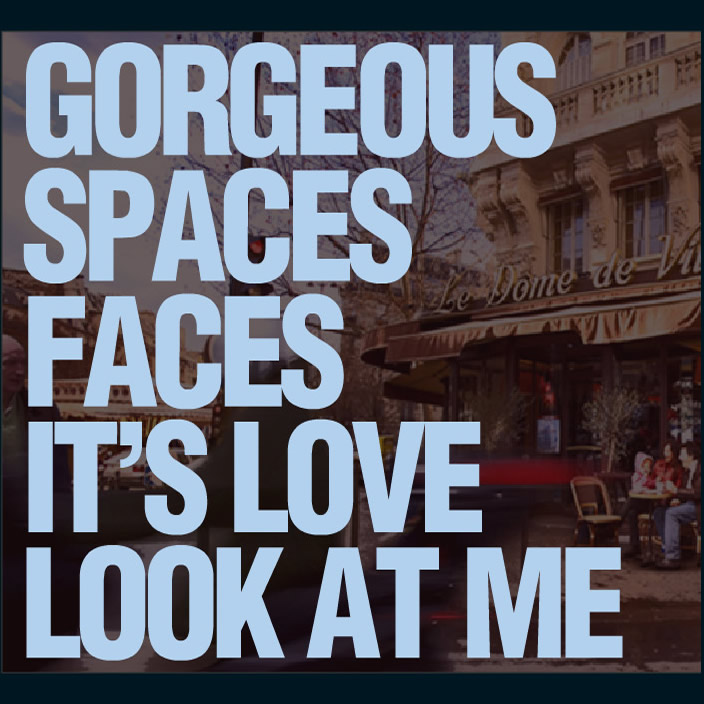 GALLOWAY PHOTO, 2012
Photo Portfolio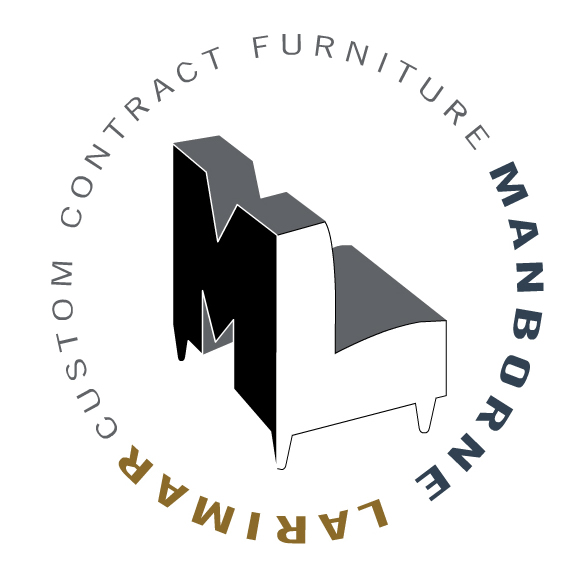 MANBORNE LARIMAR 2009 - 2013
Bi-lingual catalogue site for Contract furniture manufacturer in the hospitality sector • English + Spanish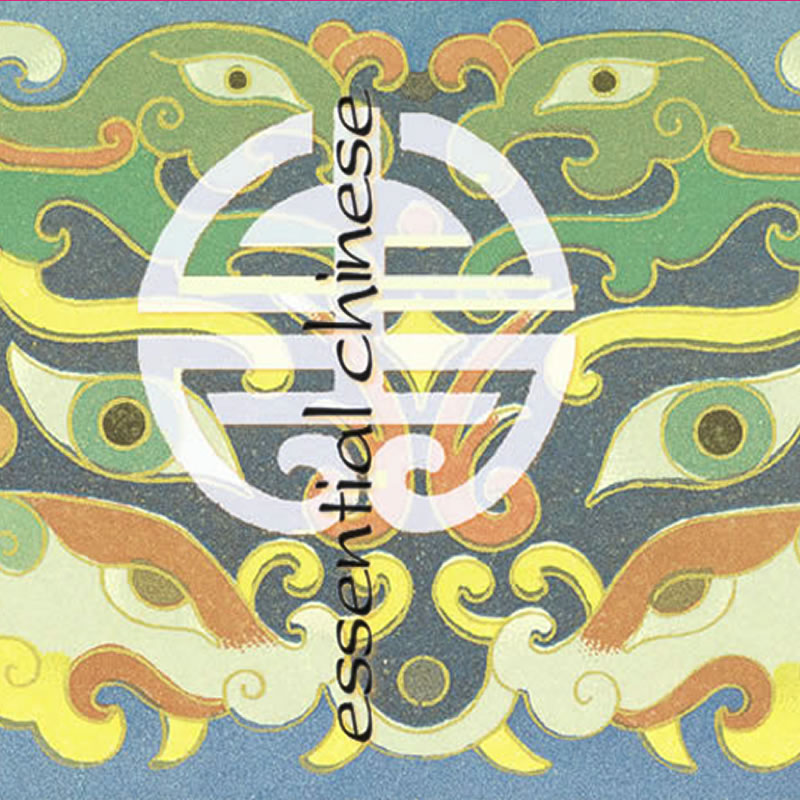 ESSENTIAL CHINESE, 2009 - 2014
Visual Graphics + Web Design for Business Coach Yinghong Huang • bi-lingual English + Mandarin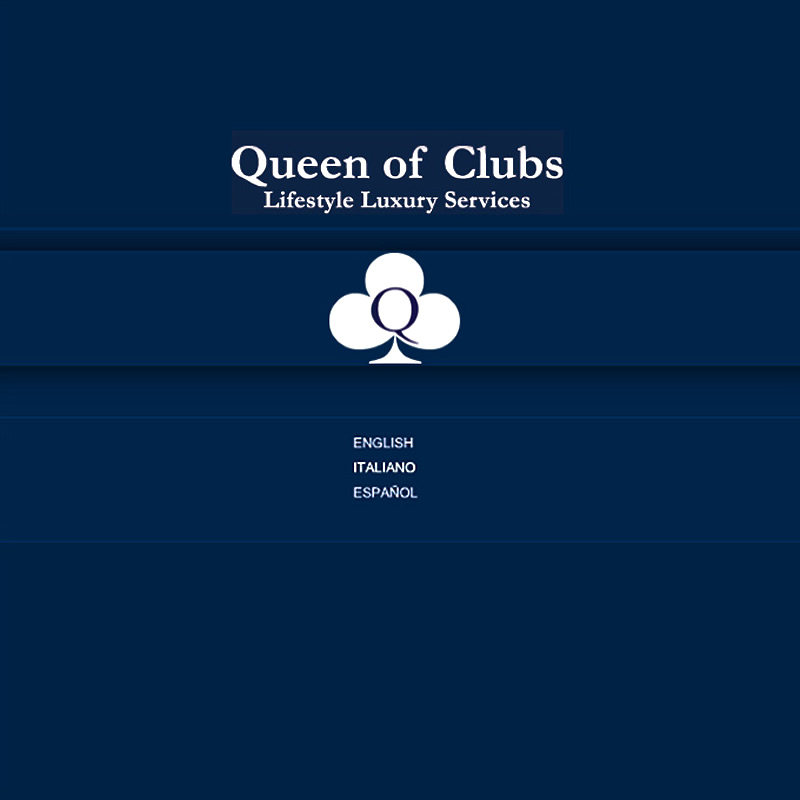 Q OF CLUBS, London in 2009 - 2013
Visual Graphics + Web Design for tri-lingual Destination Management Agency • English, Italian + Spanish with online Booking service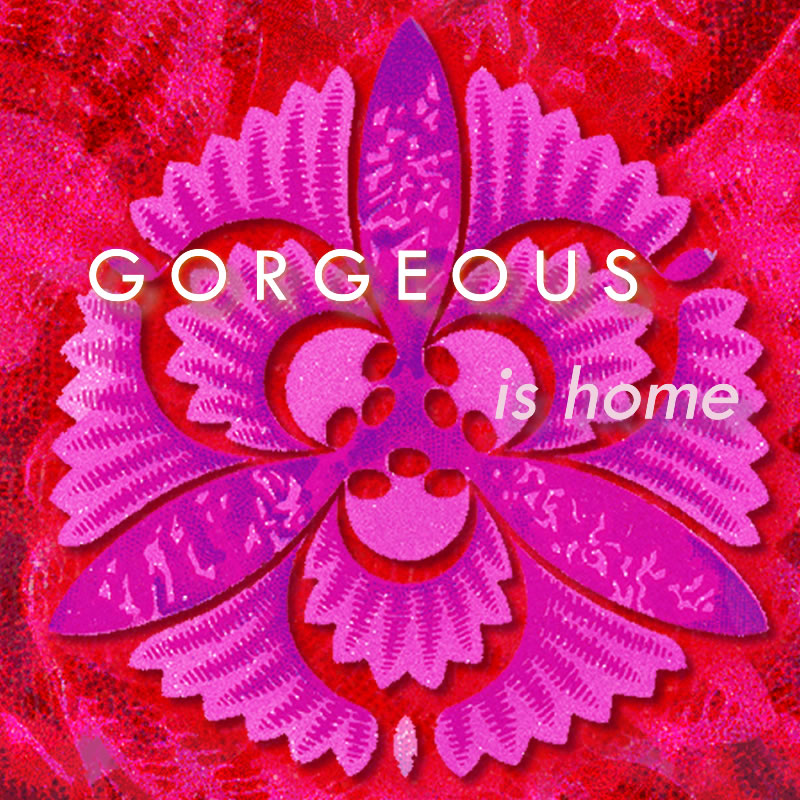 LOVE GORGEOUS, 2010 - 2014
Project portfolio, Branding + Graphics for London Interior Designer with custom-built flash navigation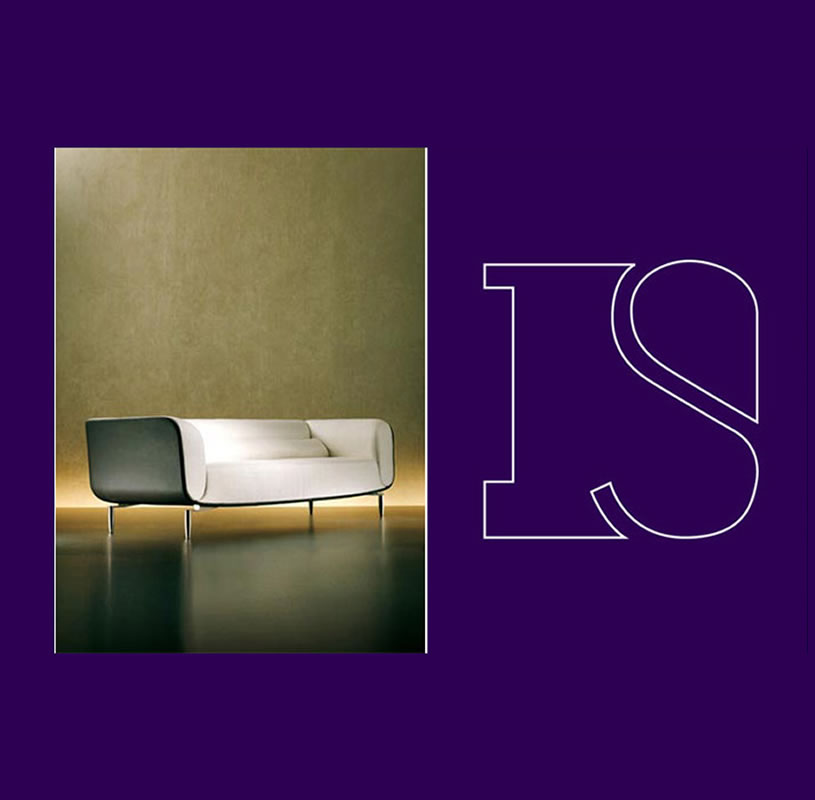 INTERIOR SUPPLY, Chelsea Harbour Design Centre, 2009 - 2012
CMS driven website featured a custom-designed flash intro + navigation by furniture category / brand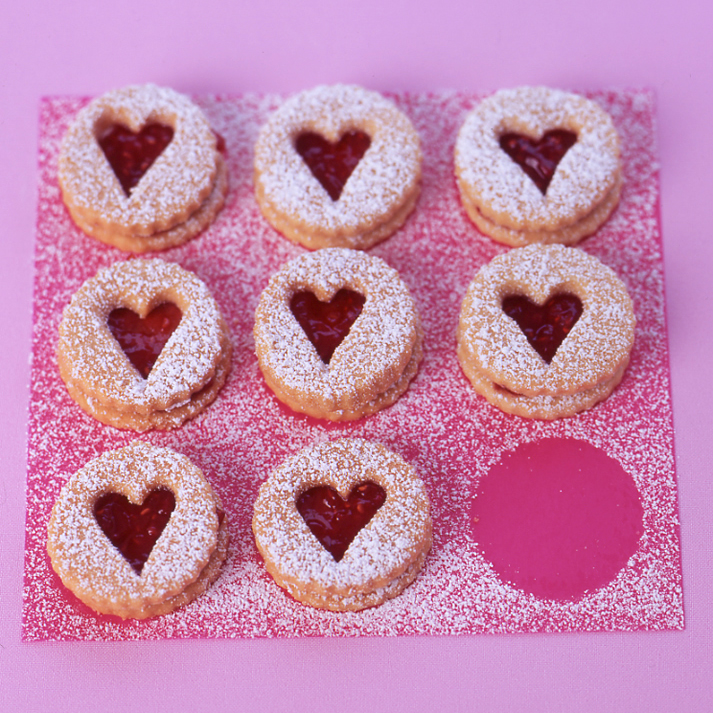 CHRIS ALACK, 2009 - 2017
Food photography portfolio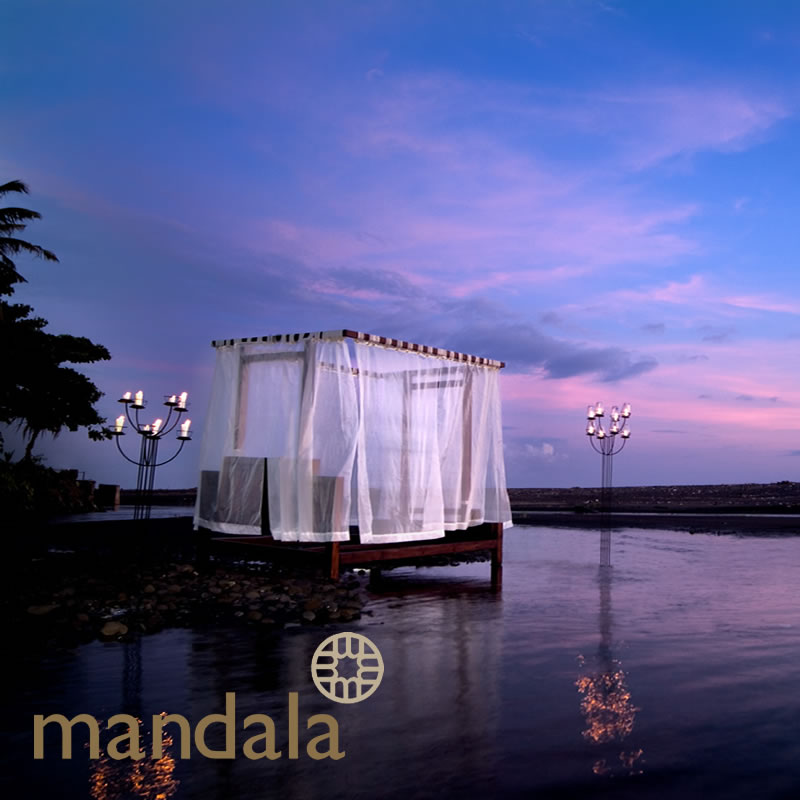 MANDALA Furniture, London, 2006 - 2009
eCommerce site with content management system for London furniture retailer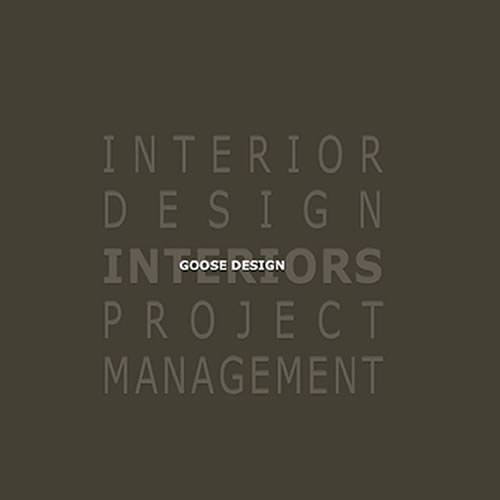 GOOSE DESIGN, 2007
Branding for Interior Design Portfolio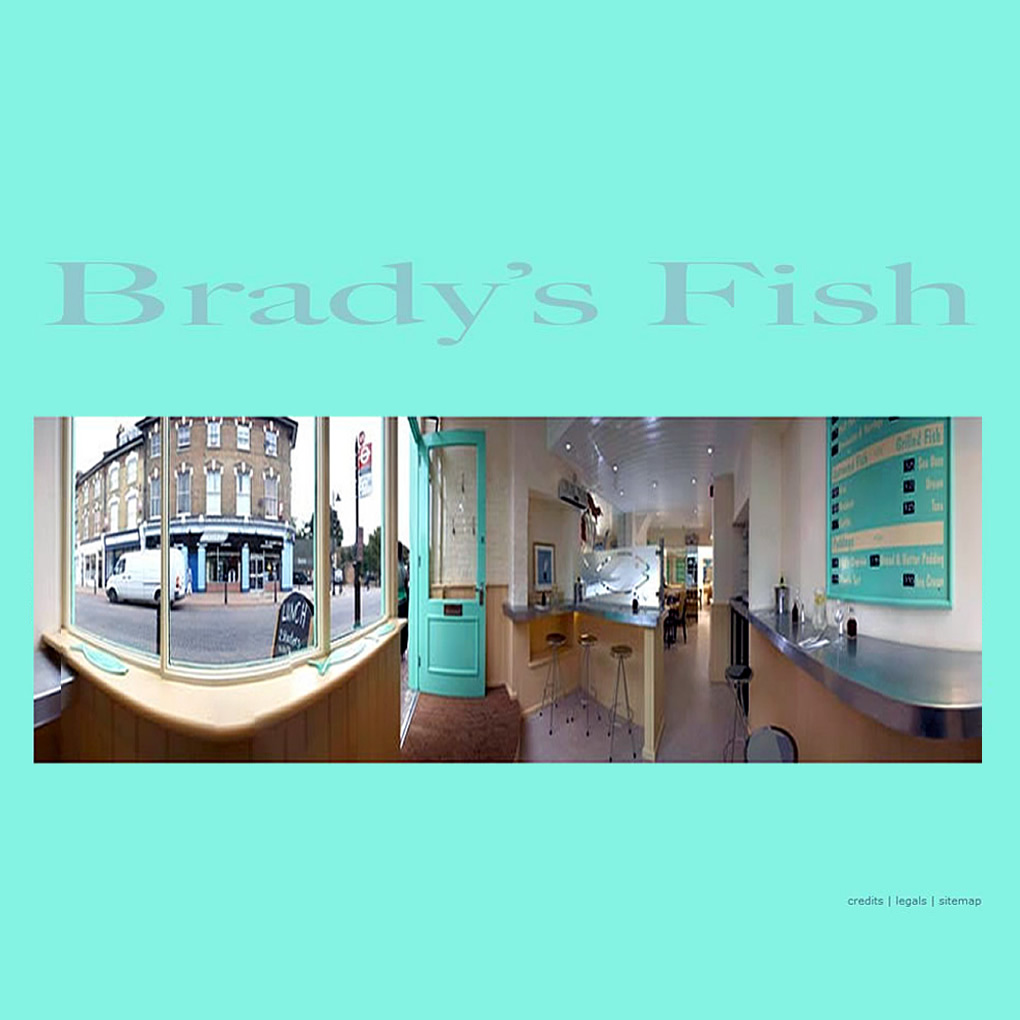 BRADY'S fish restaurant, 2009 - 2017
Website for posh London fish 'n chips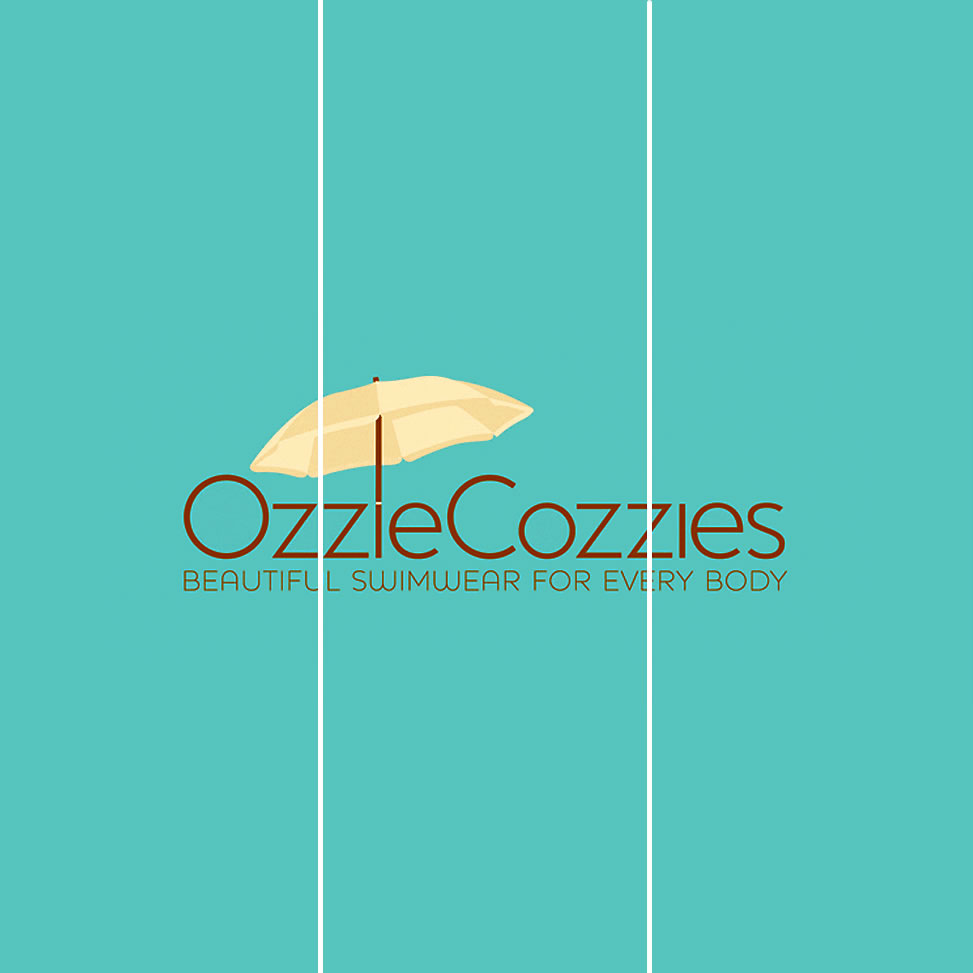 OZZIE COZZIES UK, 2008 - 2010
eCommerce site for Australian swim fashion brand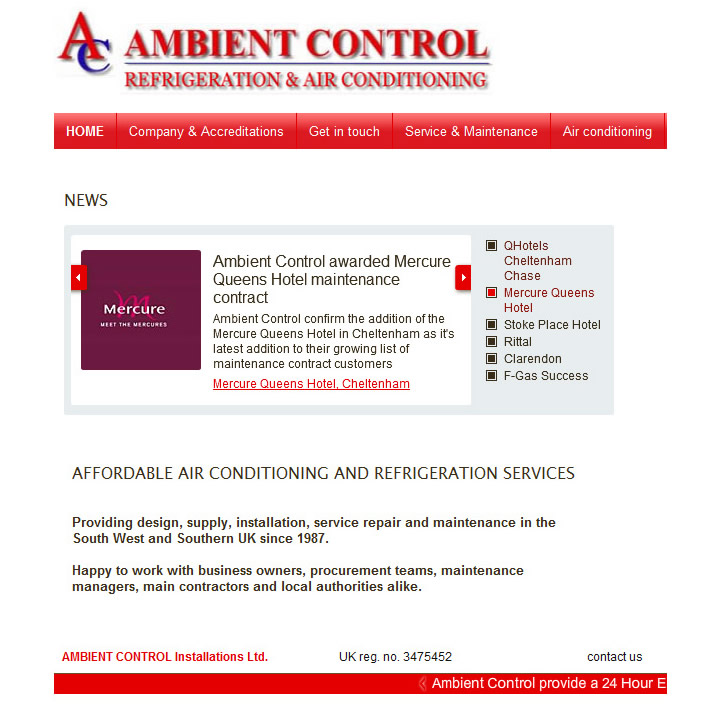 Ambient Control Ltd. 2007 - 2014
Content managed website displays the latest project news in airconditioning and refrigeration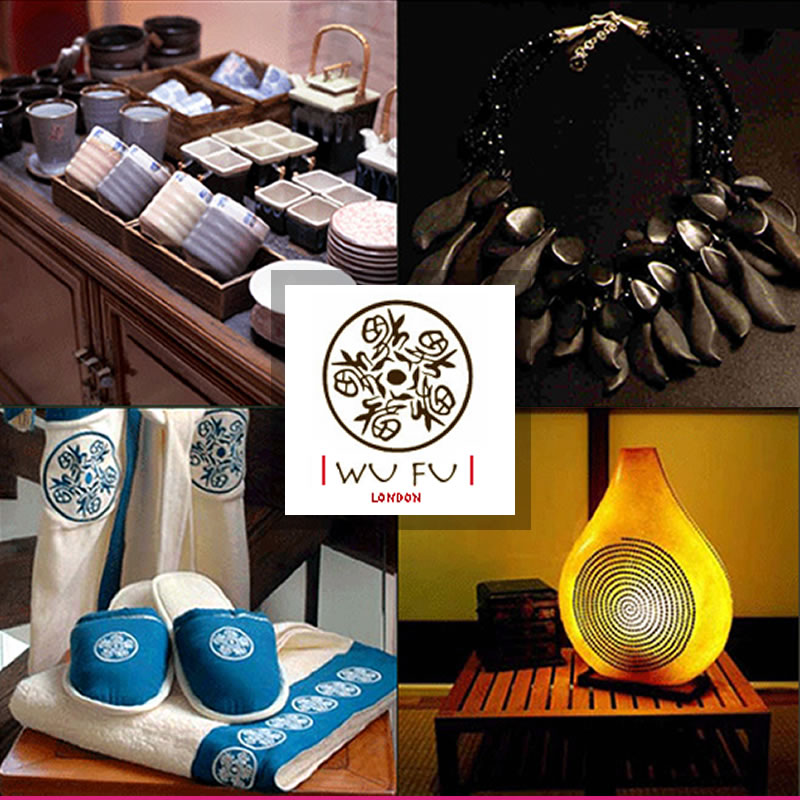 WUFU LONDON, 2006 - 2008
eCommerce website for gift & interior furnishings retailer, London, Notting Hill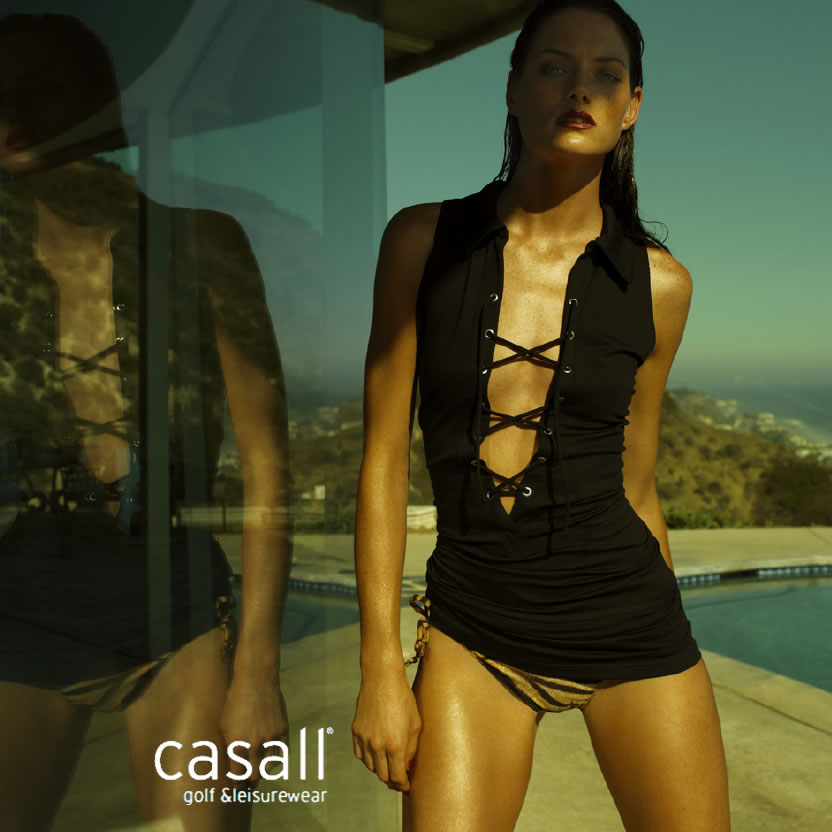 CASALL Sportsfashion, UK, 2005 - 2009
eCommece website with CMS [Content Management System] for Swedish brand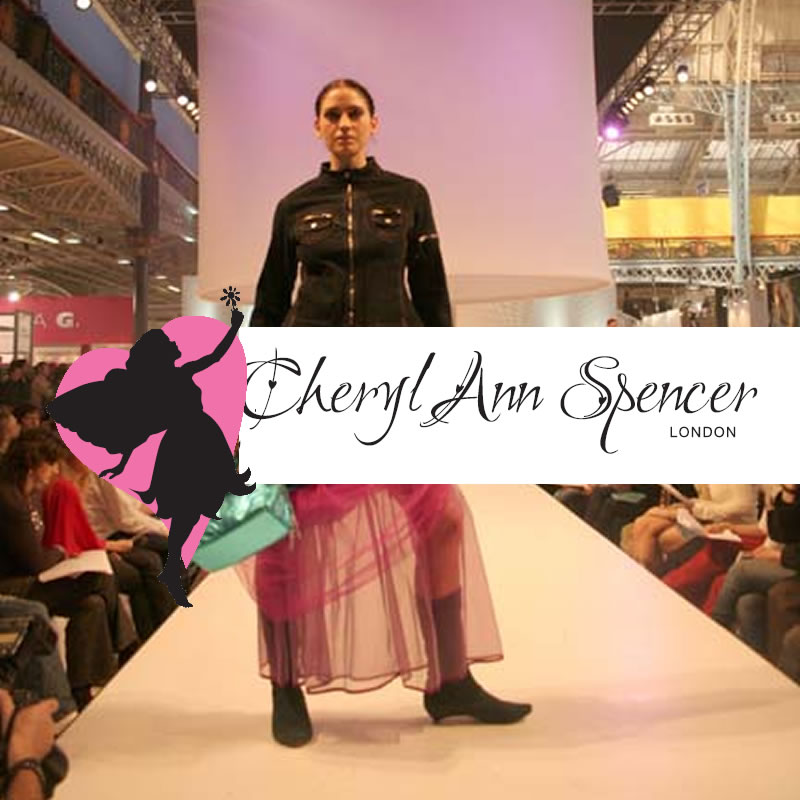 CHERYL ANN SPENCER, London 2005 - 2007
Fashion handbag designer launches eCommerce website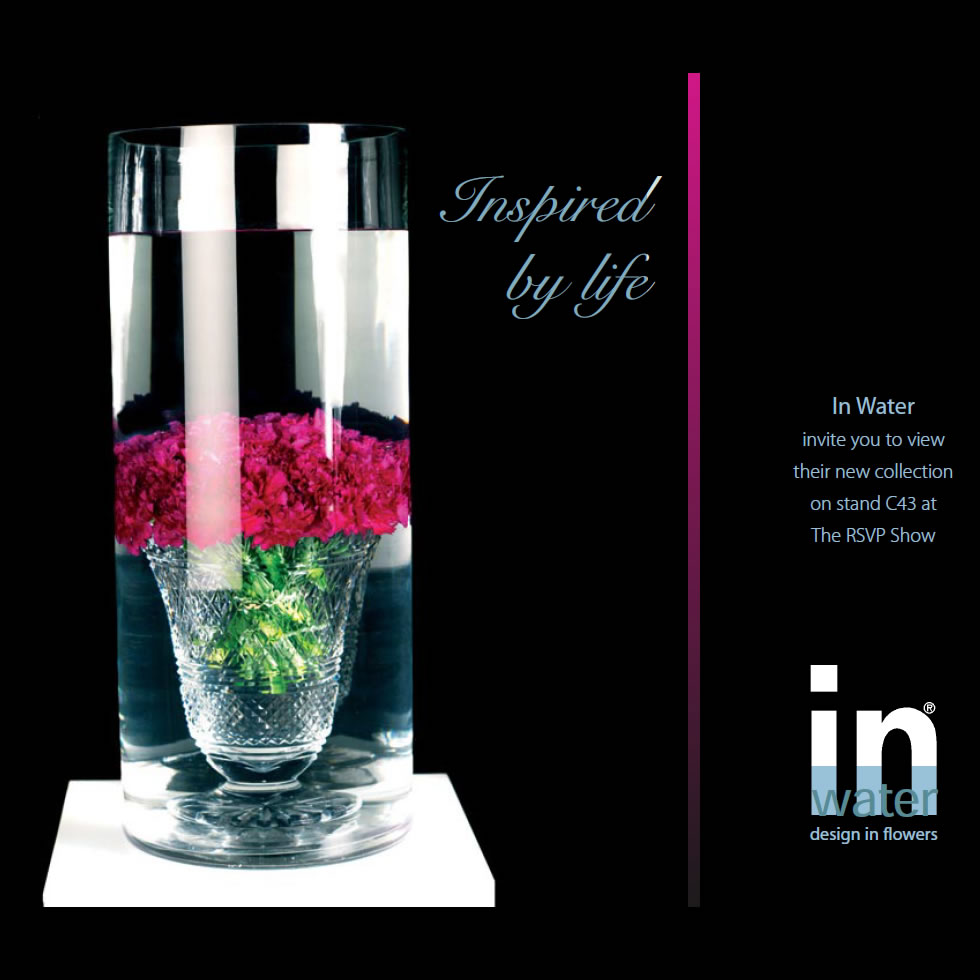 IN WATER design in flowers, London, 2005 - 2010
Company showcase for upmarket London florist for weddings & corporate events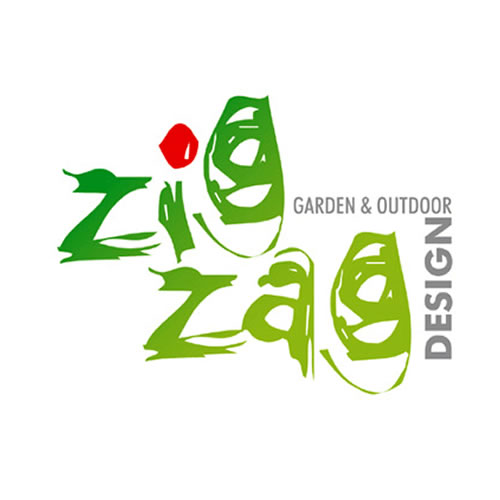 ZIG ZAG garden + outdoor design, 2005
Design + build of project portfolio website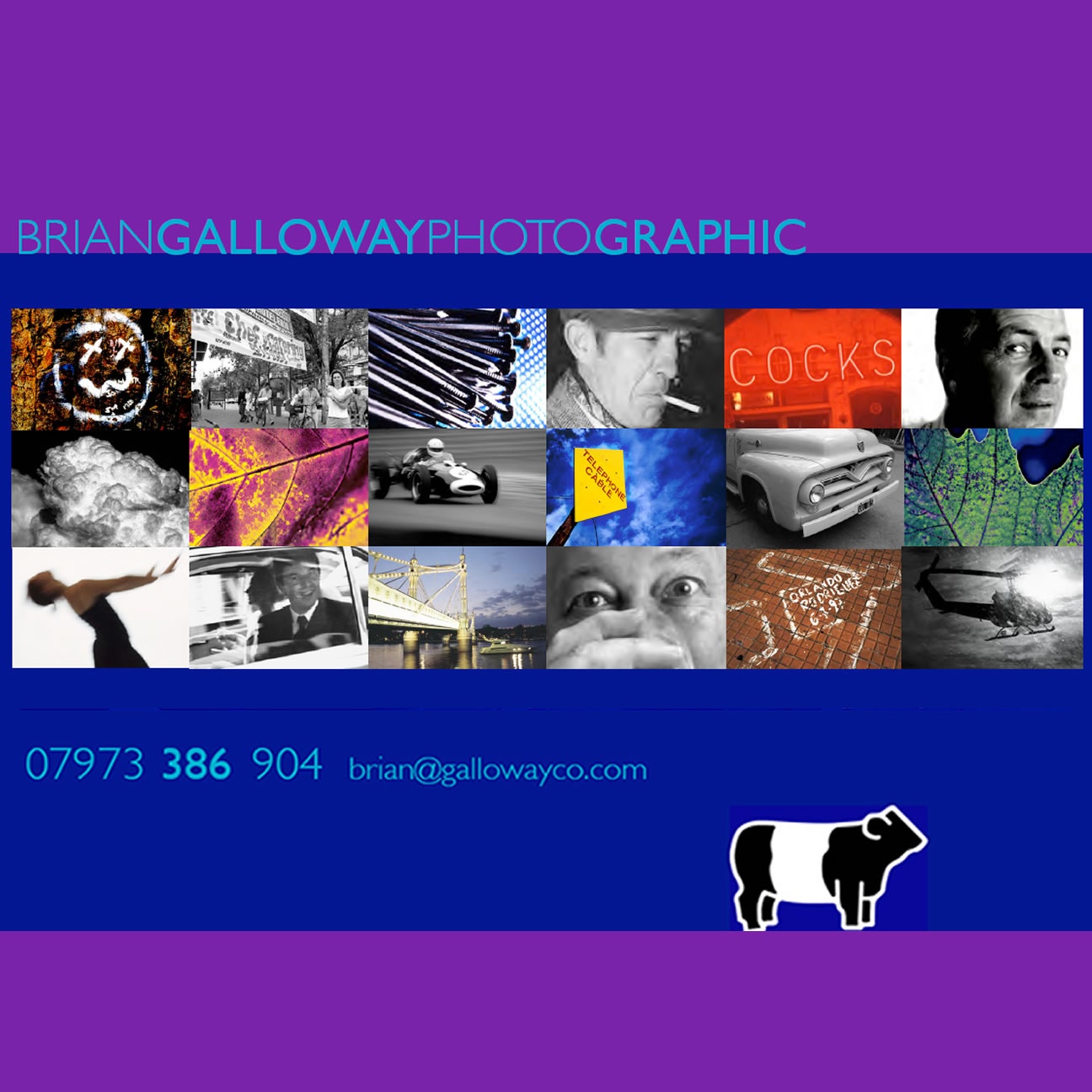 Brian Galloway, GALLOWAY PHOTO, 2004
Photo Portfolio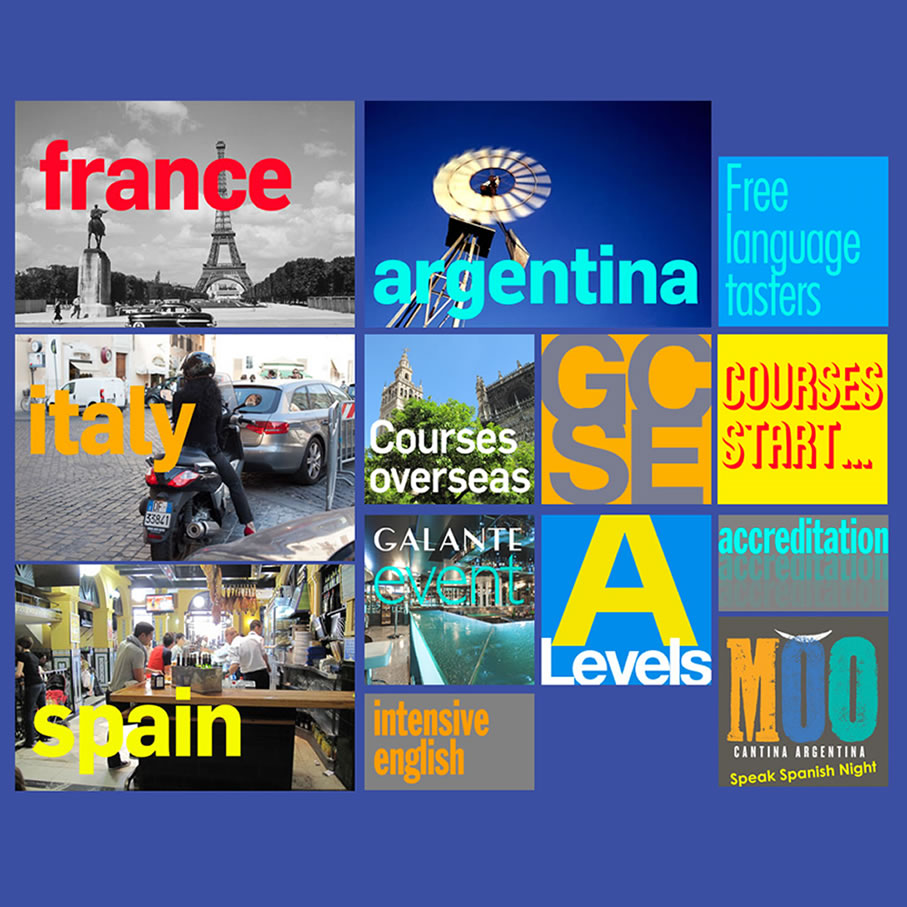 SUCCEED IN LANGUAGES 2002 - 2007
Regualr updates of company brochure site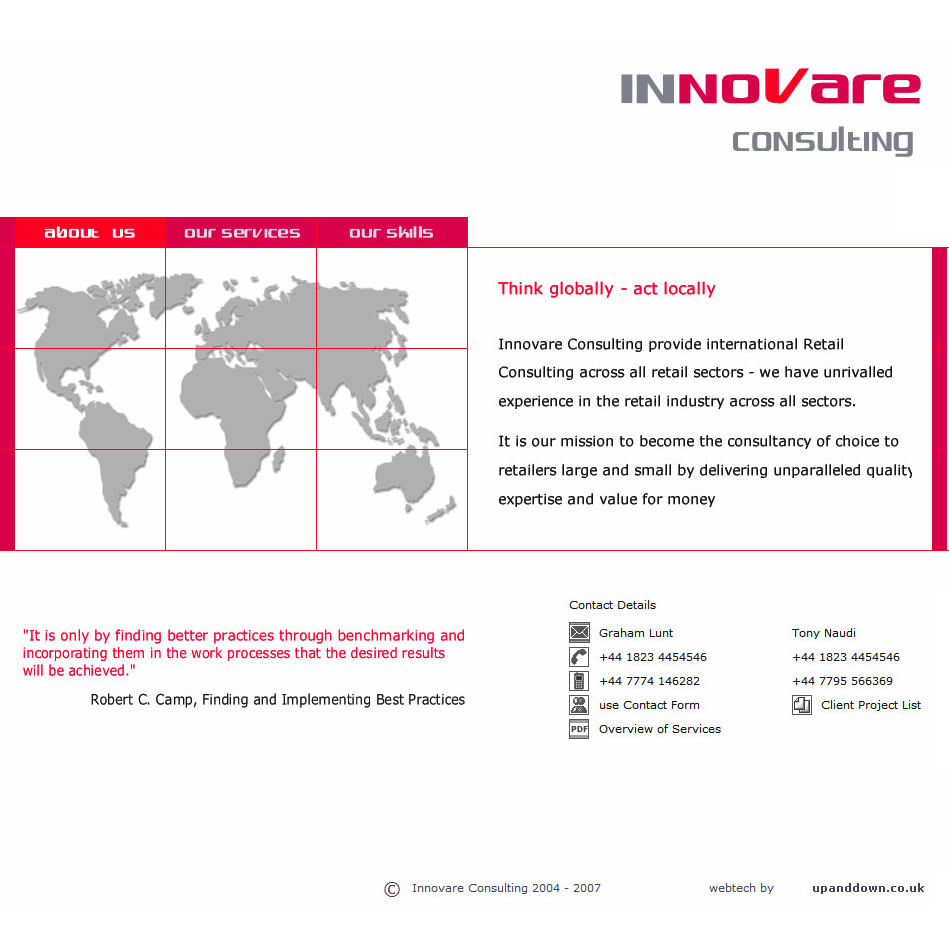 INNOVARE CONSULTING 2005 - 2008
Branding + Stationery Design for Retail Business Consultancy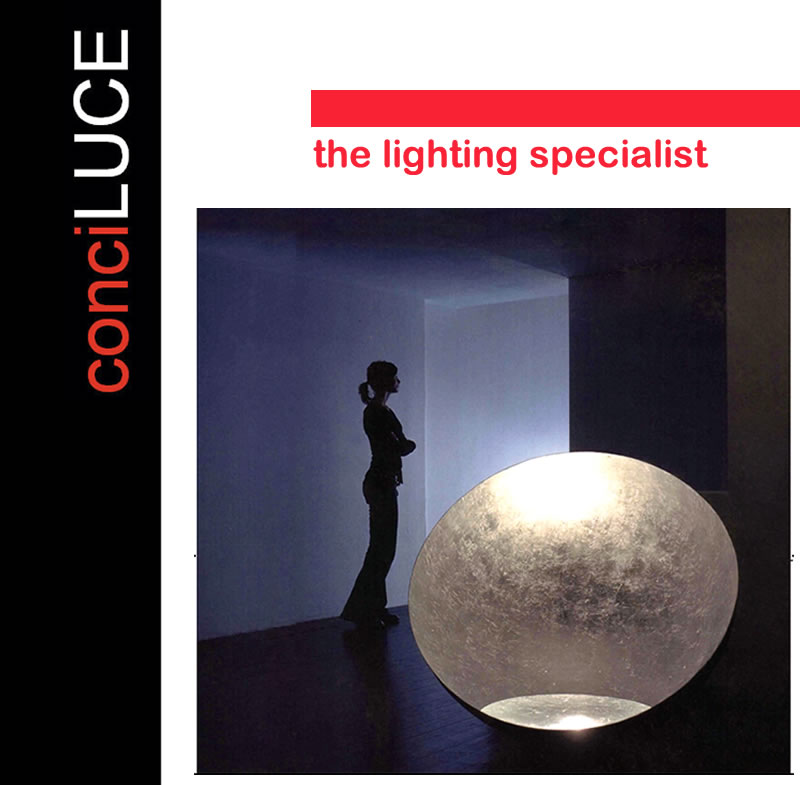 ConciLuce, 2004
Database driven portfolio for lighting distributor displaying various International lighting brands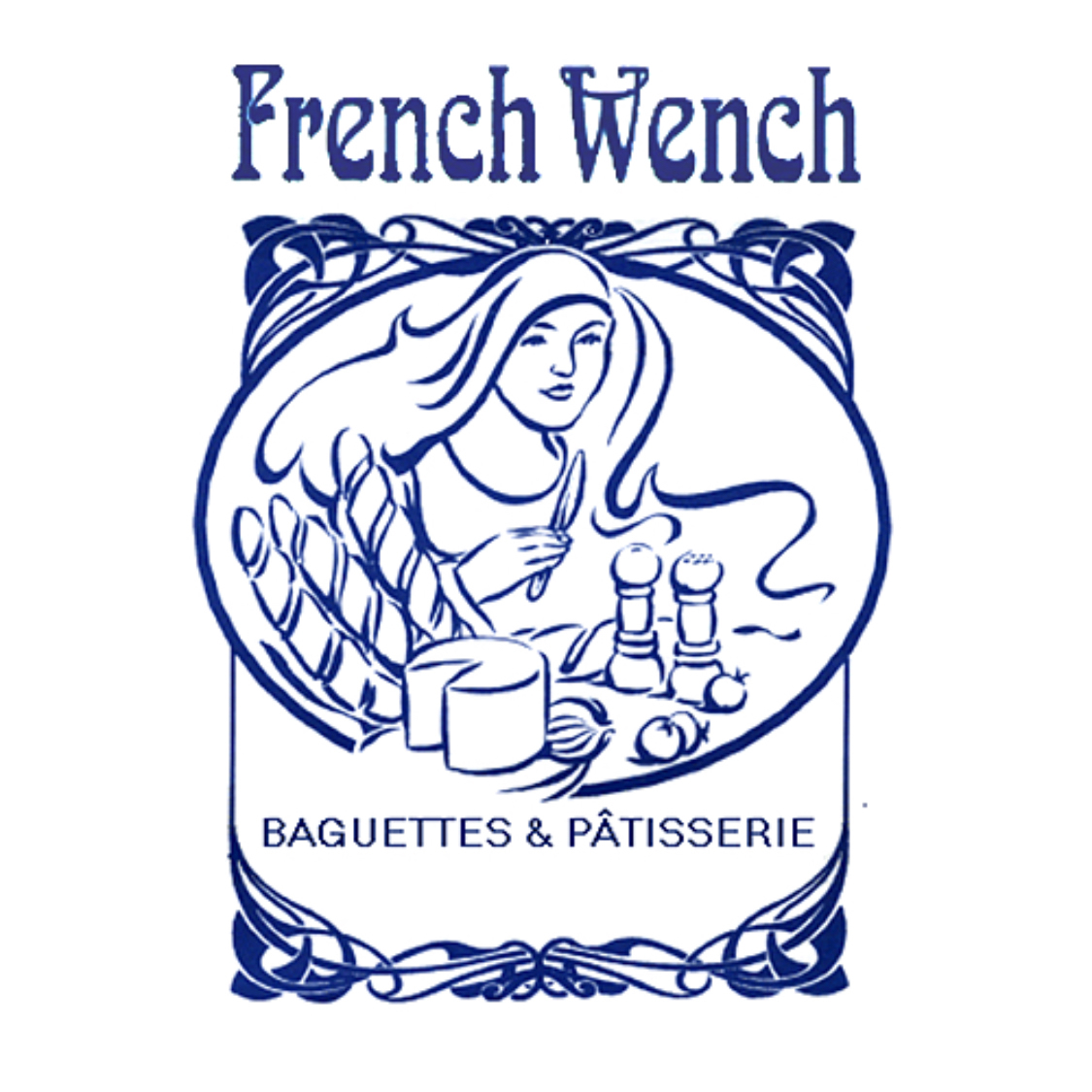 FRENCH WENCH, 2004
Onnline ordering • 'Baguettes to Go'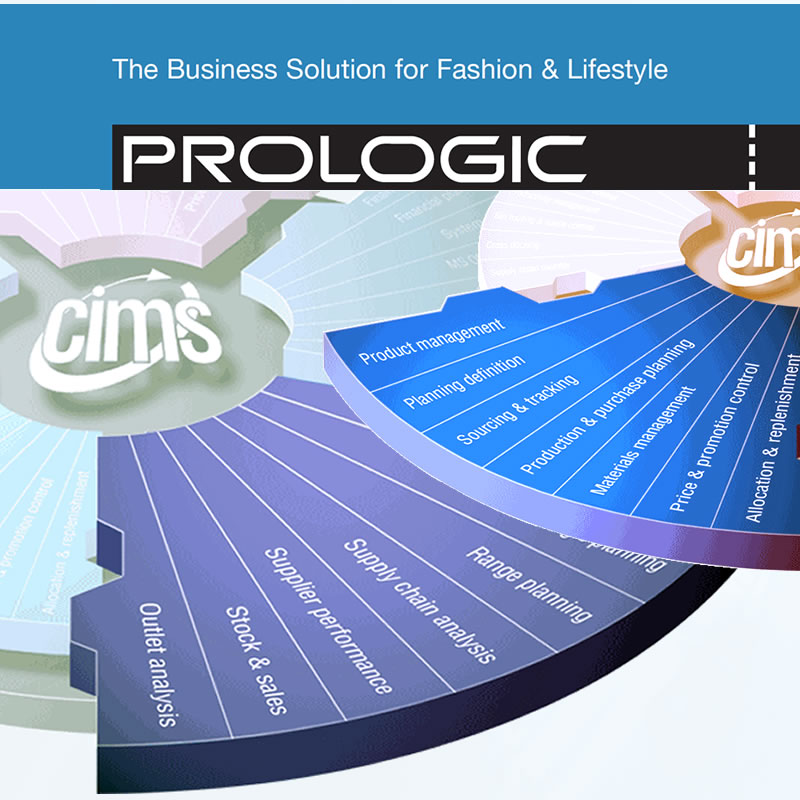 PROLOGIC Fashion IT consultancy, 2003
Project + services portfolio for specialist UK retail software provider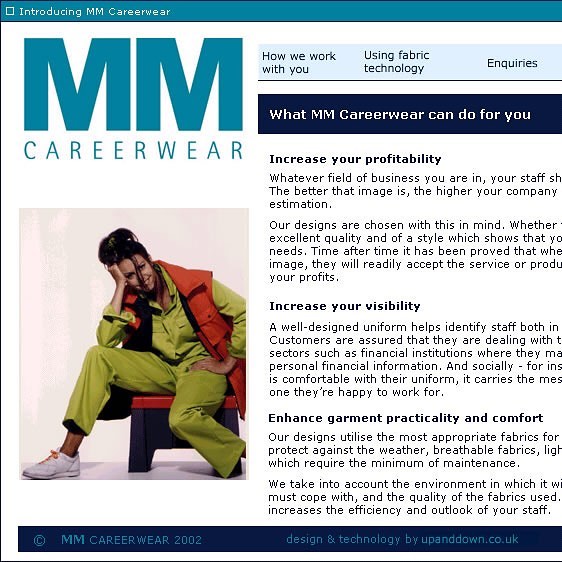 MM Careerwear, 2002
Business website for UK Corporate Clothing supplier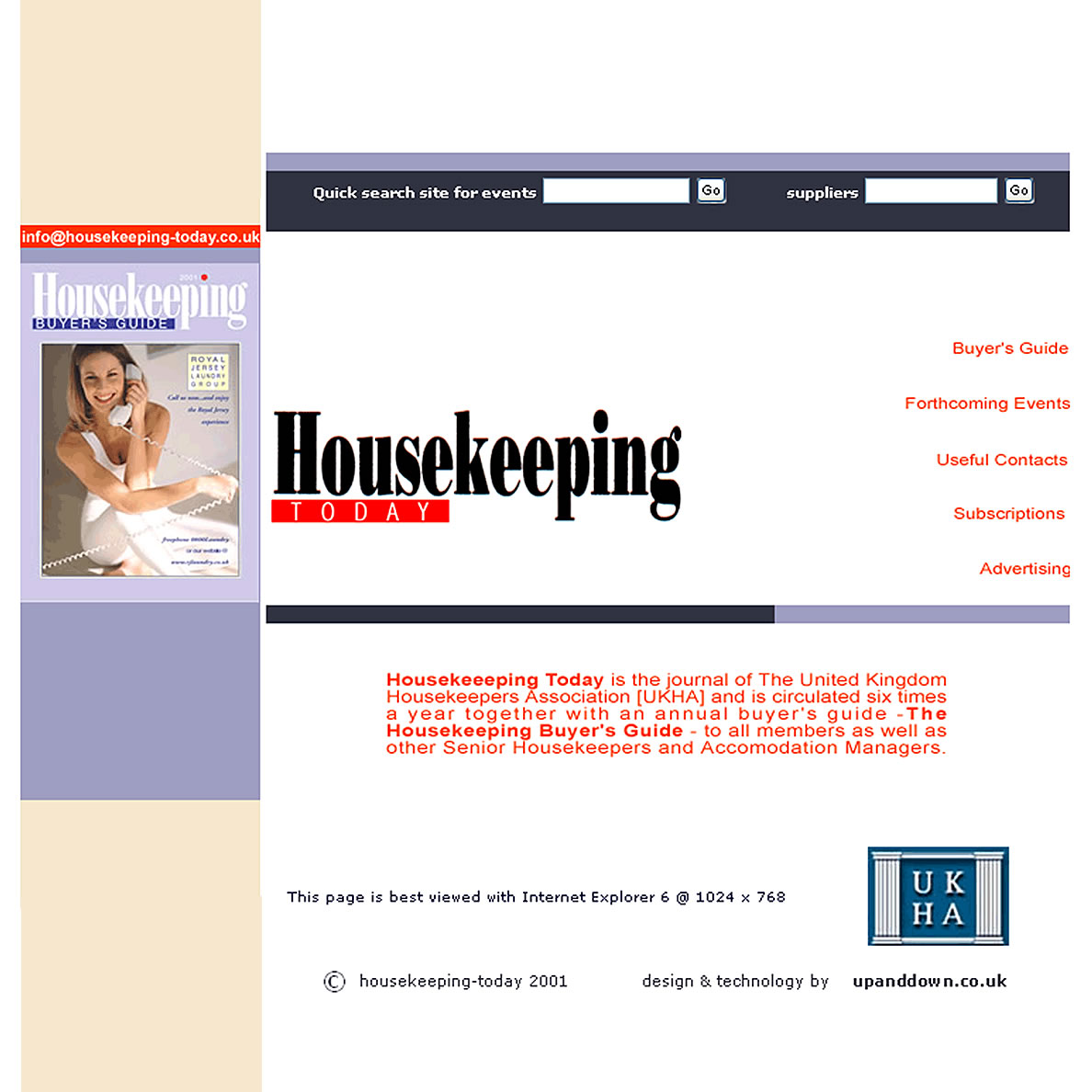 HOUSEKEEPING TODAY 2001
Online launch of trade magazine + subscription service with suppliers directory