MALCOLM NEWBERY CONSULTING LIMITED



"Mobile First meets Social Media"
The brief
for Malcolm's online presence was to simplify the user experience

• Re-structure the site content to be suitable for Mobile devices

• The new site works across devices

• Develop a social media presence
What we did
Introduce a 2-column layout on all pages that works across all devices

Simplify content by joining-up Sector expertise and listings of relevant Projects

Add two new sections for Recent Projects and Industry Insights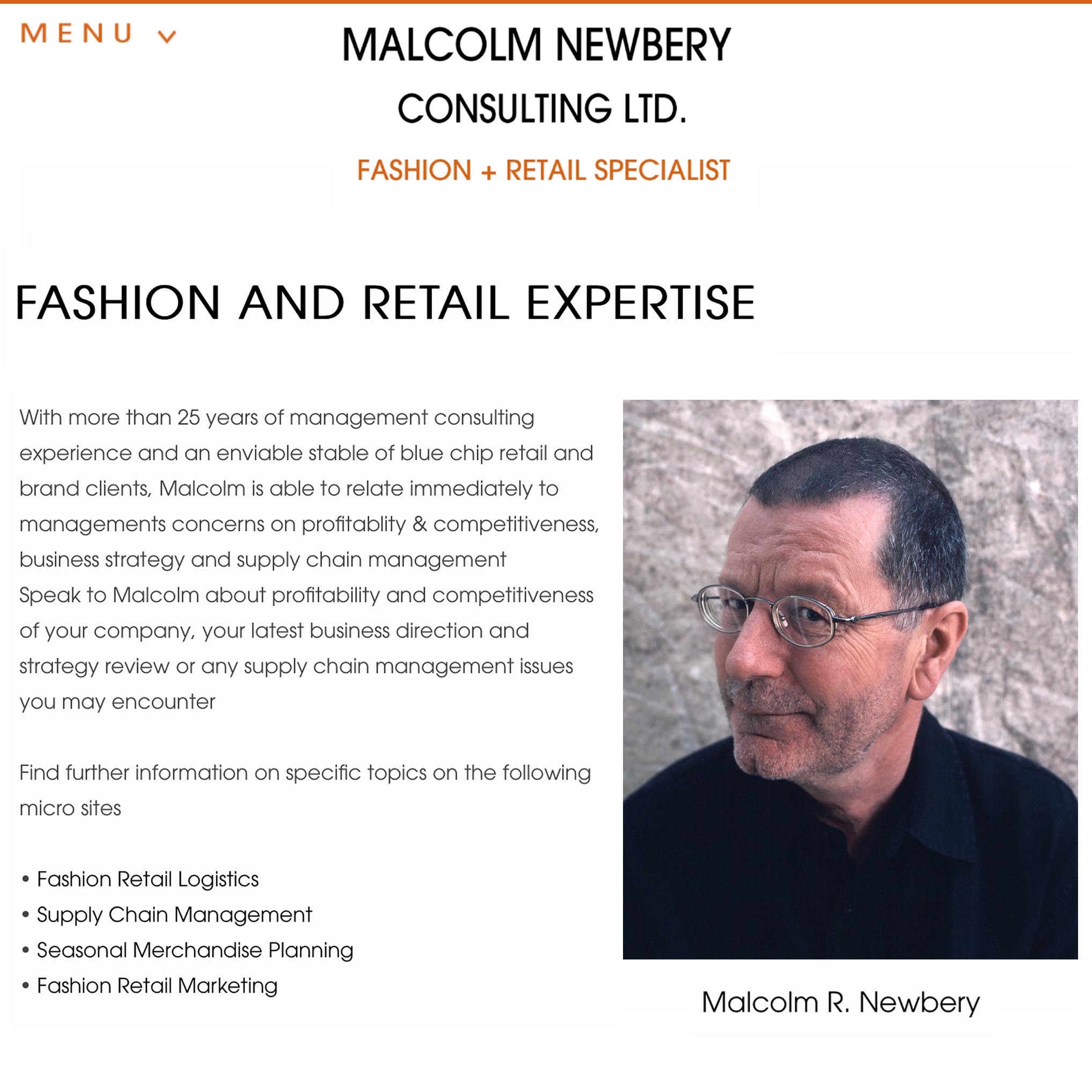 SOCIAL MARKETING IS LOW COST ADVERTISING
Yes, most social media marketing is free, aside from paid advertising. But what most people don't count, is the time and effort that is spent, and often wasted when undertaking social media posting without plan.

There is a lot of work involved in selecting the right images that work on small screens, cutting them to the correct size, producing descriptions and hashtags..

And then there is the subject matter, whether your INSTA feed actually tells a story?
Your company's STORY..
In Malcolm's case, we developed a structure for his instagram profile that tells his company story, and also uses the same pictorial material.
Please check out images and video we have used
Webdesign Enquiries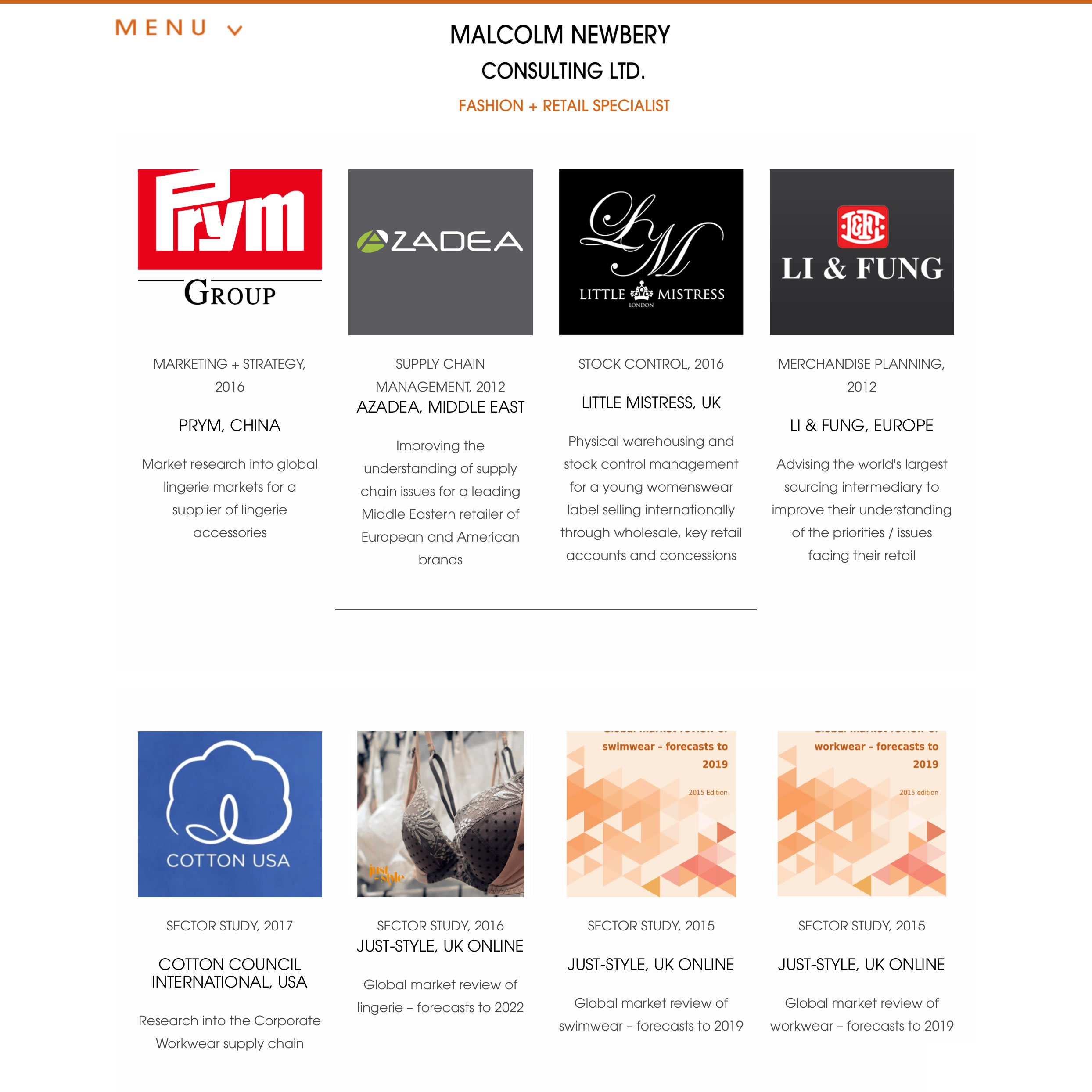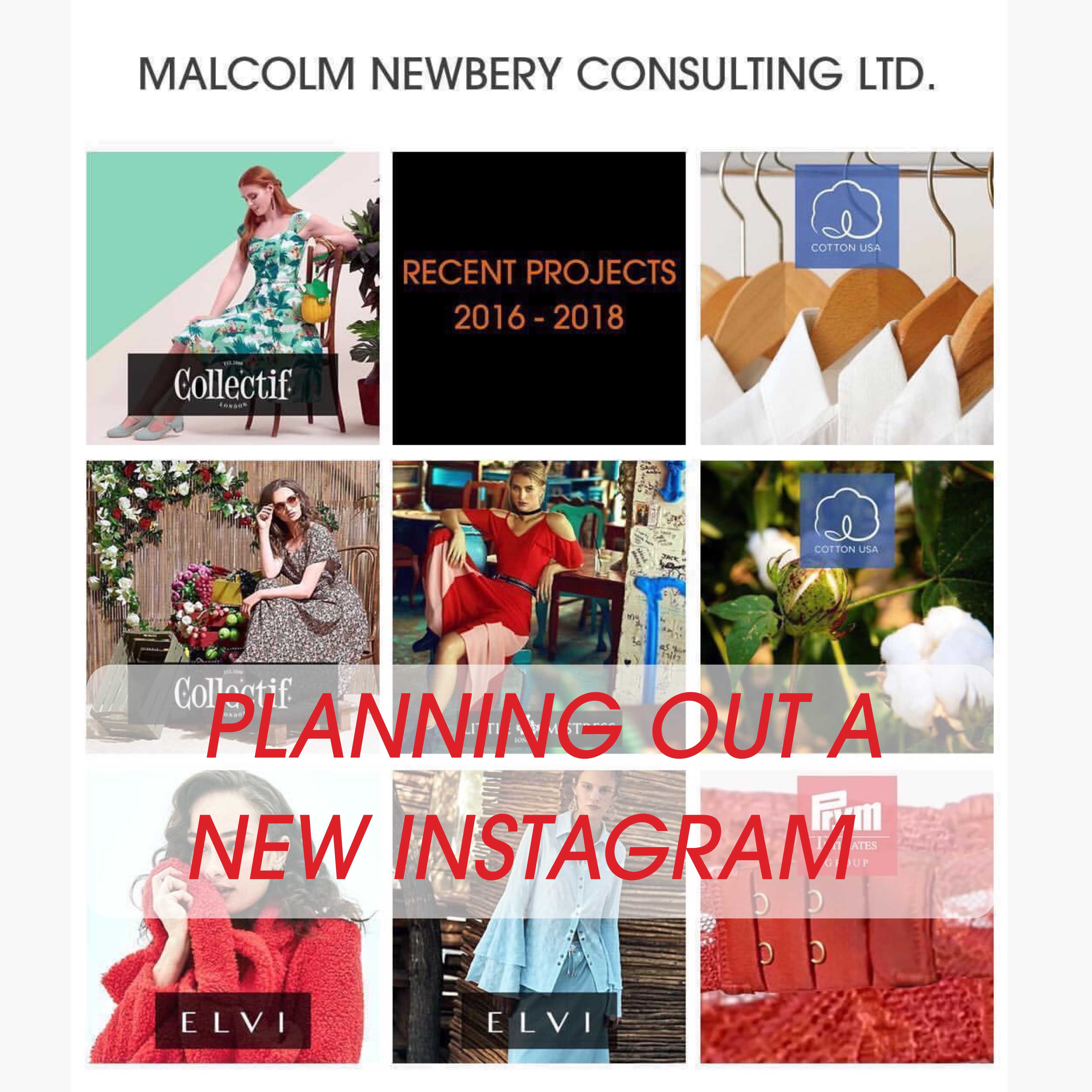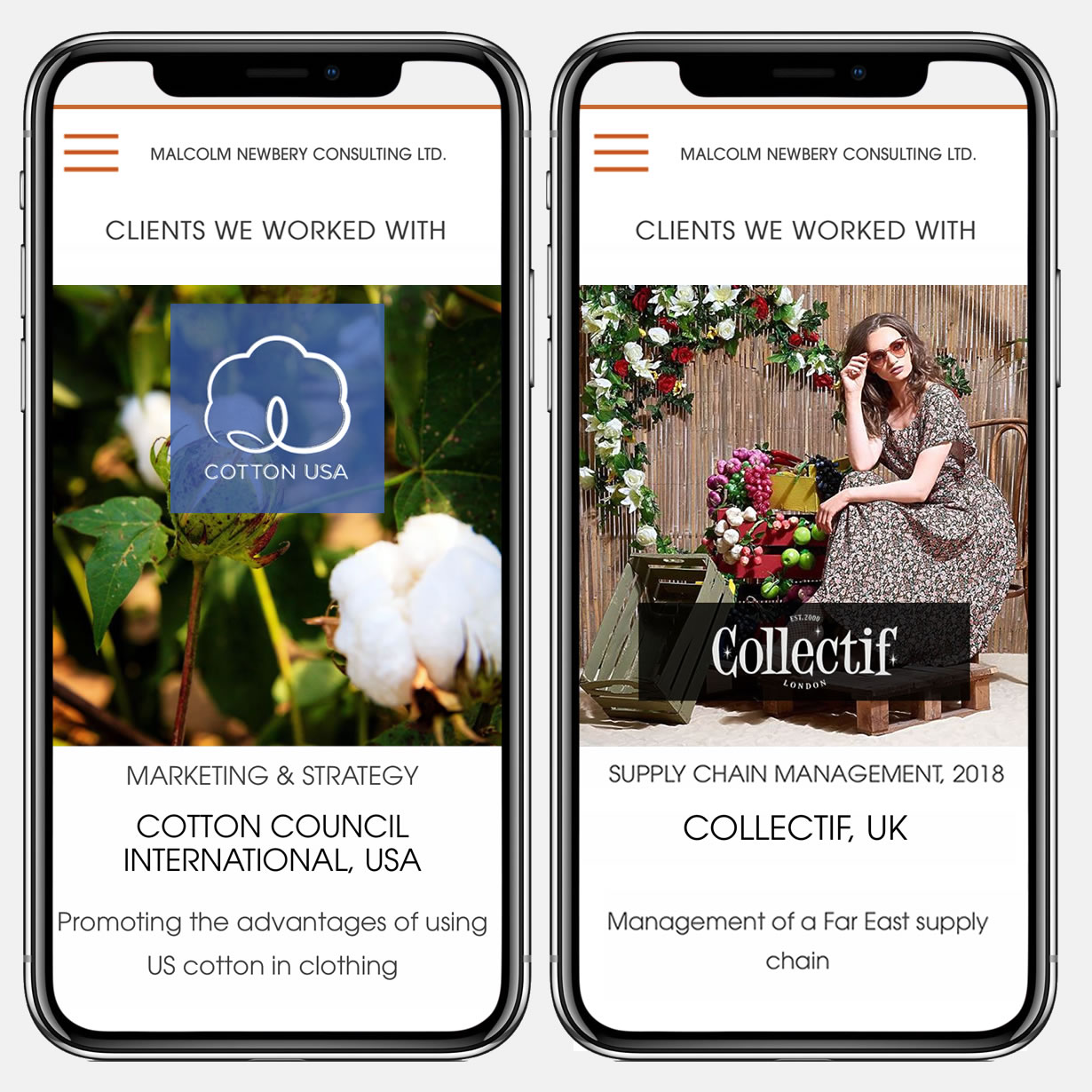 SETTING UP INSTA STORIES