EMAIL MARKETING
2017: STILL A VALID TOOL?
WITH THE RISE OF SOCIAL MEDIA, IS EMAIL MARKETING STILL RELEVANT?
The internet has brought many unique benefits to marketing, one of which being lower costs for the distribution of information and media to a global audience, yet getting instant responses.
People receive your marketing email, but they are not going back to the desktop for a second look - instead they view your landing pages on a mobile device. Make sure that your landing pages focus on what might entice your customer to buy.
Relationships have always been at the heart of marketing. You need to ensure that your emails deliver value to your recipients in order to create valuable relationships.
EMAIL MARKETING TOOLS
Branded newsletters
Responsive layout
E-subscriptions
Database management

+ you draft personalised messages to your customers
+ you target specific customer profiles
+ you display relevant new products
+ you communicate business news

We have built the tool to enable you to reach the right customers with the right message, whether it is products or features you want to tell them about.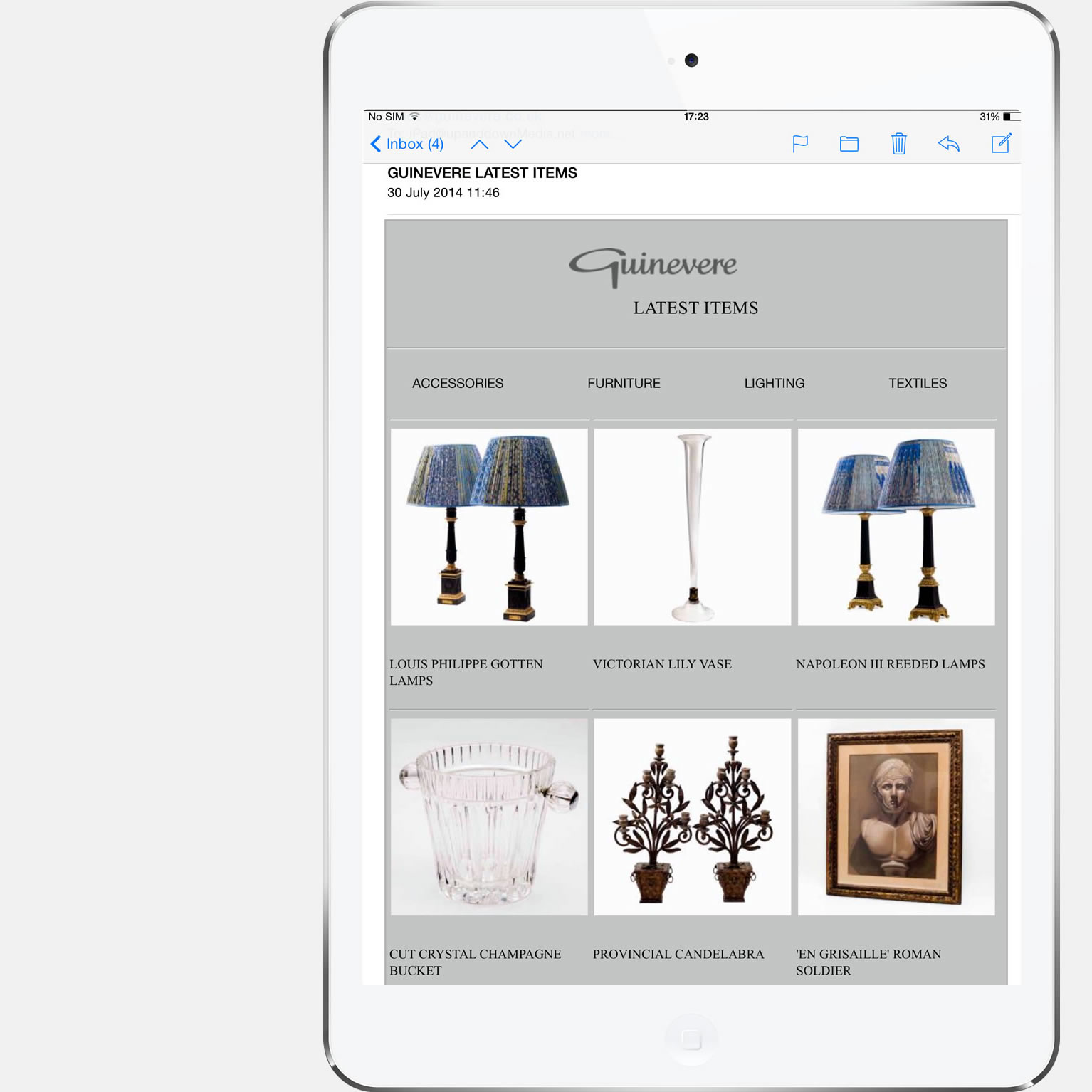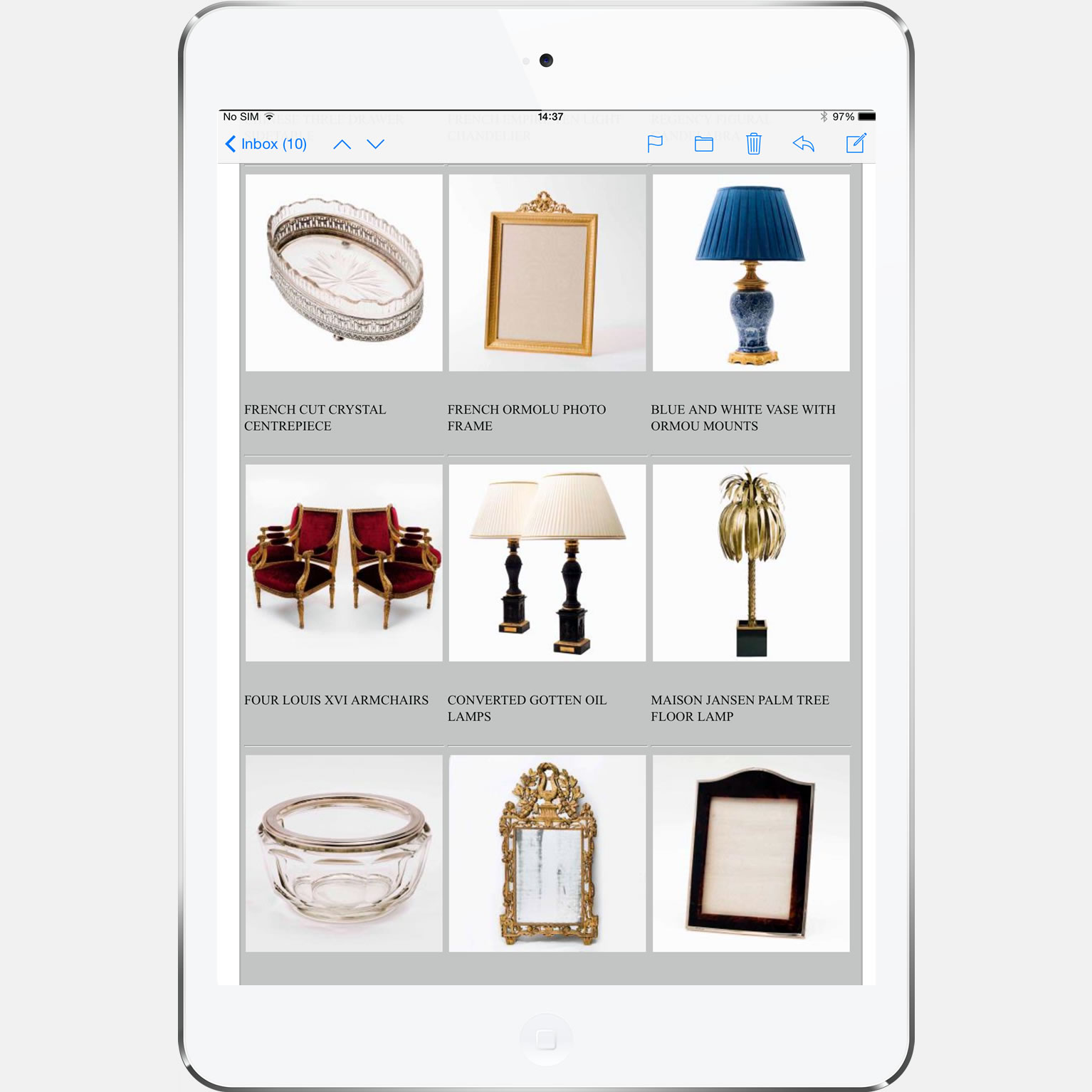 Email is a powerful marketing channel with high response and conversion rates. As up to 65% of emails are opened on a mobile device, we optimise marketing emails to look equally compelling on desktops, tablets and smartphones, using responsive design and programming.
Email is an integral part of your mobile strategy, ensuring a seamless experience across all devices and channels - from opening an email on their smartphone to an on-site purchase on their iPad mini.

Make the most of opportunities to communicate with your customers using our built-in email marketing tool to promote your business, whenever and how often you desire