HAUTE DÉCO 2006 ongoing


Online Presence matches Retail branding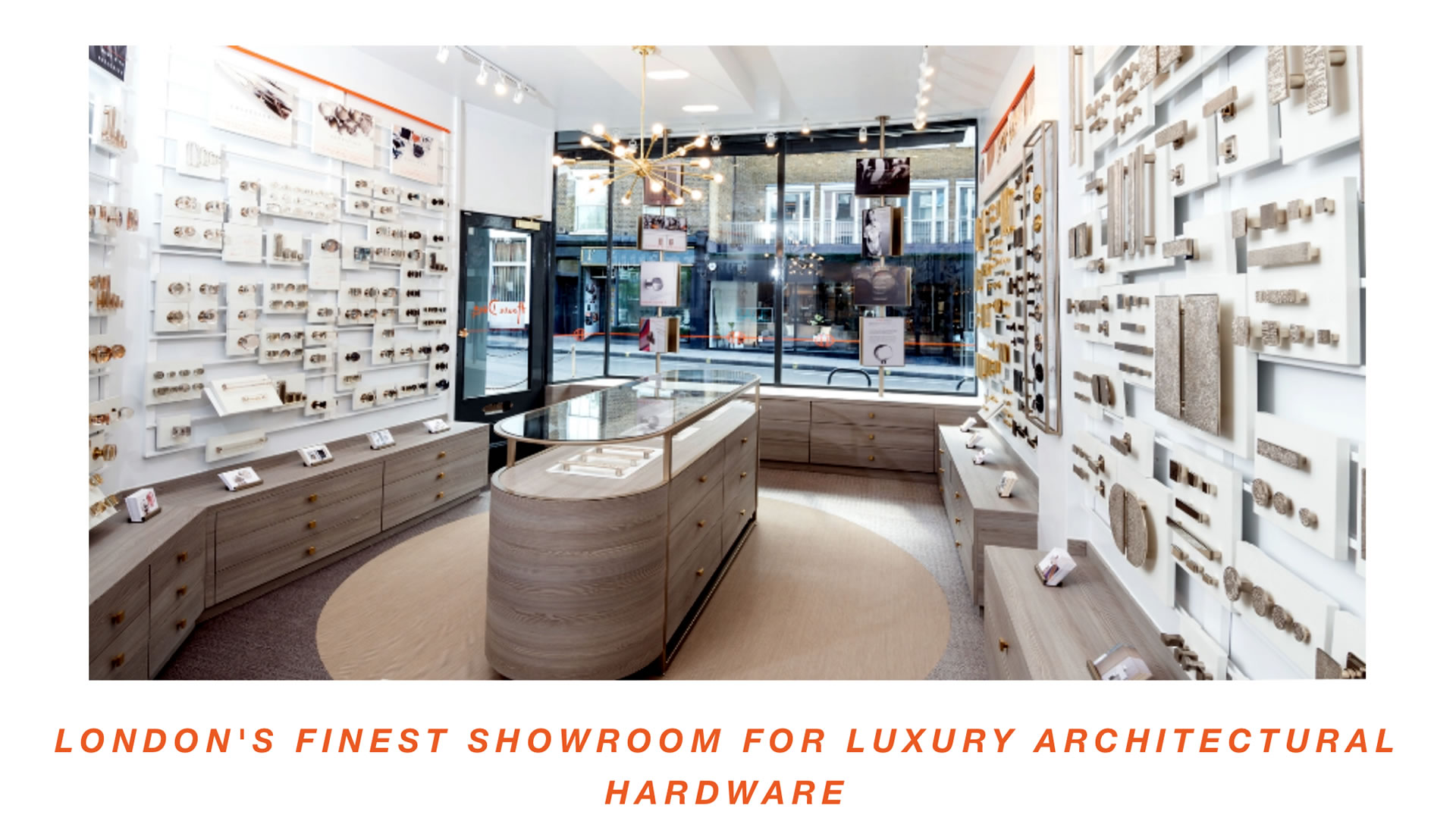 HAUTE DÉCO's online presence reflects its retail outlet branding in every aspect
Since 2006 - HAUTE DÉCO's launch of the first eCommerce website - to date, the website has seen various modifications in colour, layout, and lately to match the new branding of its retail showroom in London's Kings Road.

Services
Creative Direction
Web Design
Development
Photo editing
E-commerce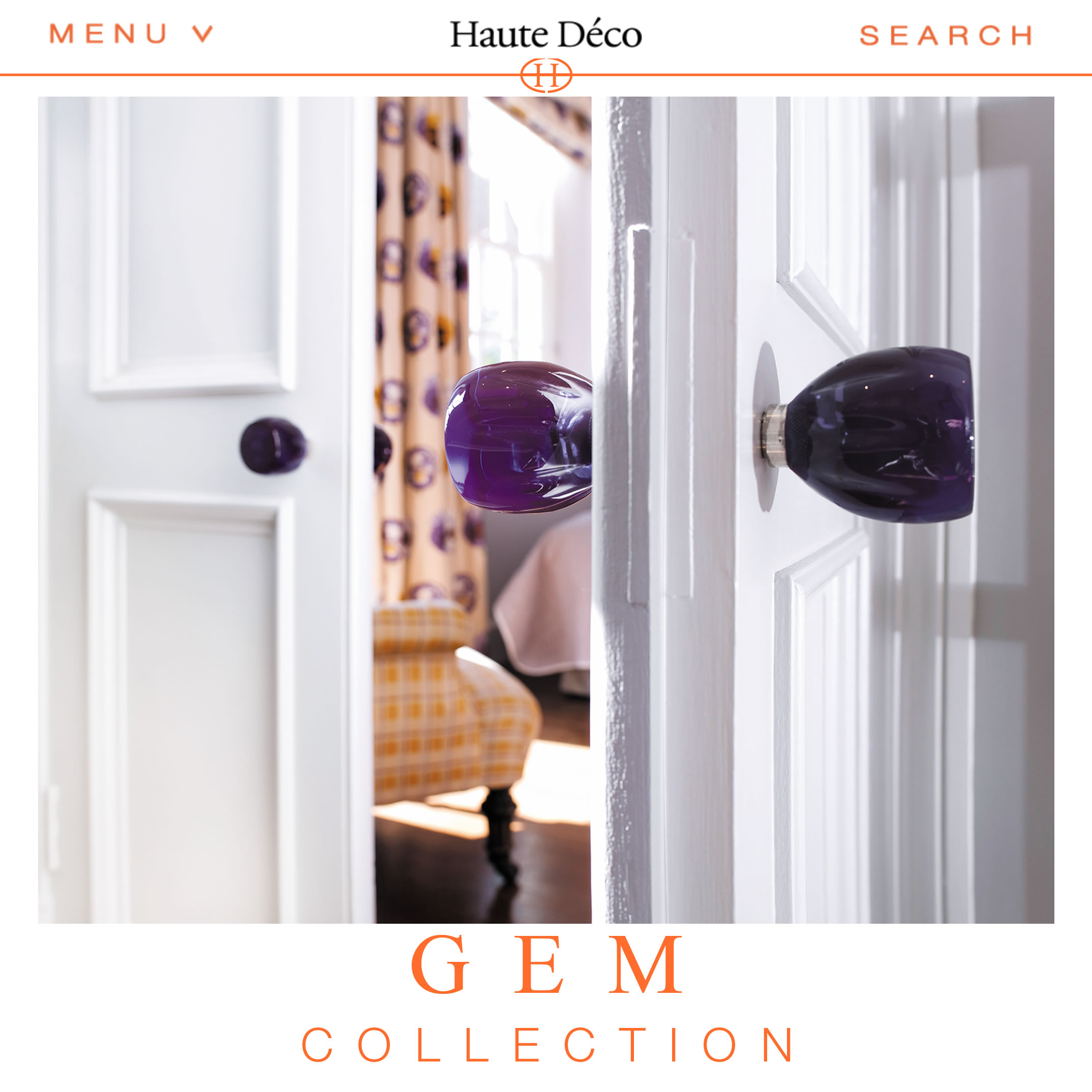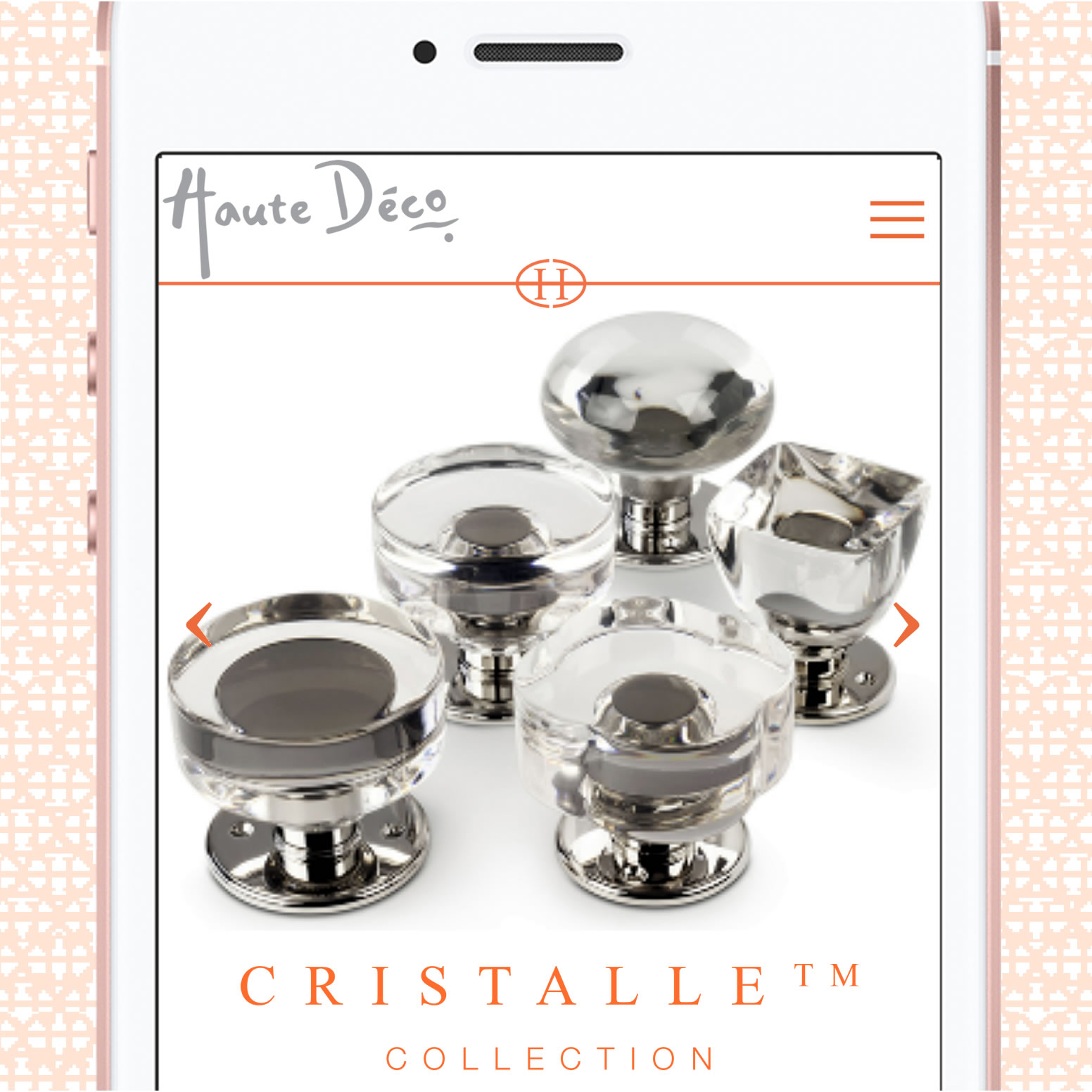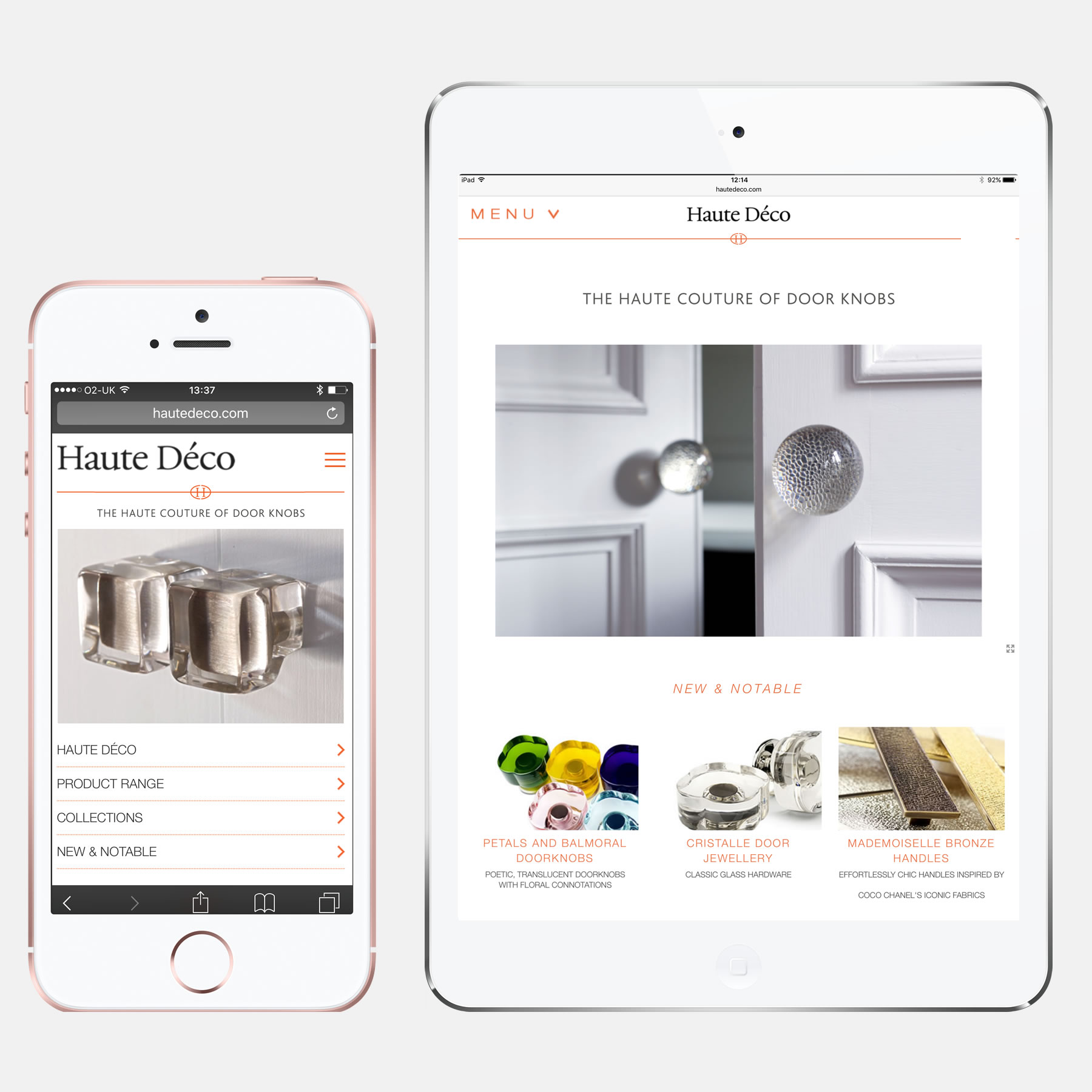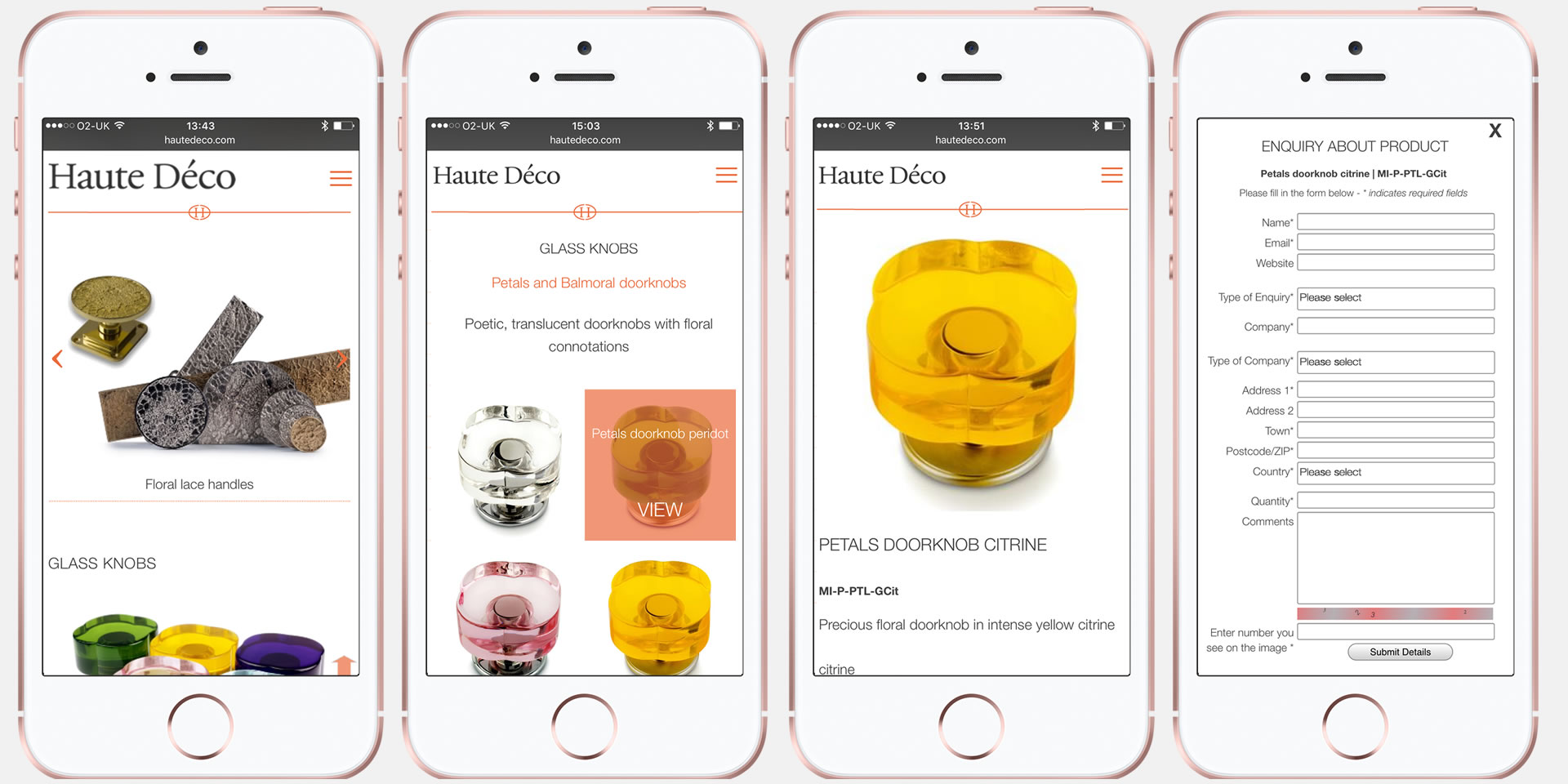 The brief
Haute Déco's 2017 sites feature an exciting new layout + colour scheme to mirror the new graphic brand direction + retail interior concept.
Services
The new look is based around a re-structure of product presentation to a high and a lower level / point of sale product navigation encapsulating the mood and feel of the brand through use of modern graphics and bold photography.